Stock Up Your Condo's Kitchen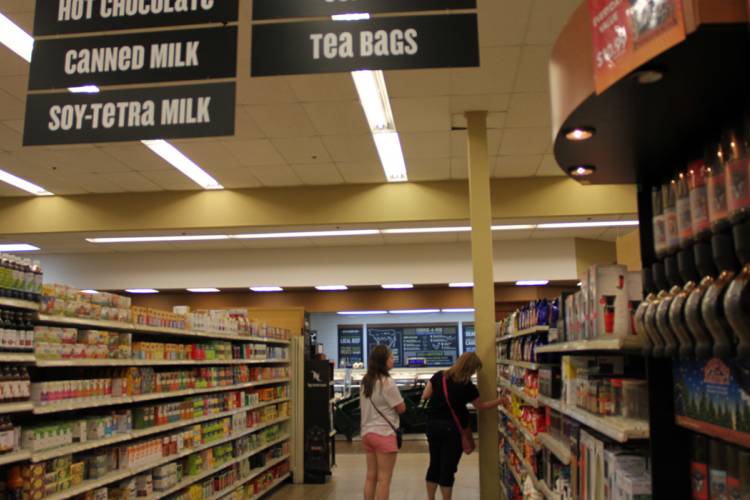 Aside from the breathtaking scenery and the friendly people you meet on the island, one of my favorite parts of visiting Grand Cayman, is all the delicious food to choose from! There's the freshest seafood of course, authentic Italian, Mexican and so much more. You could dine out every night for a week and still not make a dent in all the food Cayman has to offer your willing taste buds.
What happens though, if don't want to go out for every meal or you're tired from a fun filled day on the beach? I say, take a trip to the grocery store first thing and when the time comes you can put that fully equipped kitchen in your condo to good use!
While staying on the island there are great options to choose from when picking a grocery store. Even better, they are close to the condos!
Here are the top 3 grocery stores I recommend stopping by to fill up your condo with quick snacks or ingredients to make a delicious meal for a night (or day) in.
Foster's grocery store is your typical go to grocery store. They have a good selection of the food you're used to as well as food unique to the island, all at very affordable prices. This particular Foster's location also has a Priced Right attached if you find yourself needing more than food. (Does anyone else forget to pack at least 1 thing when they go on a trip?) Priced Right is a warehouse shopping environment similar to Sam's Club or Costco.
Miles from Christopher Columbus Condos: 1
Hours: 7am-11pm
*Closed on Sundays
I went to Kirk Market on my second trip to Cayman and was very impressed by the overall look, feel and selection. The store was so clean and organized, which I personally appreciate. Kirk Market's prices are a little bit higher than Foster's, so you'll want to keep that in mind when choosing which store to visit.
Miles from Christopher Columbus Condos: 5
Hours: 7am-11pm
*Closed on Sundays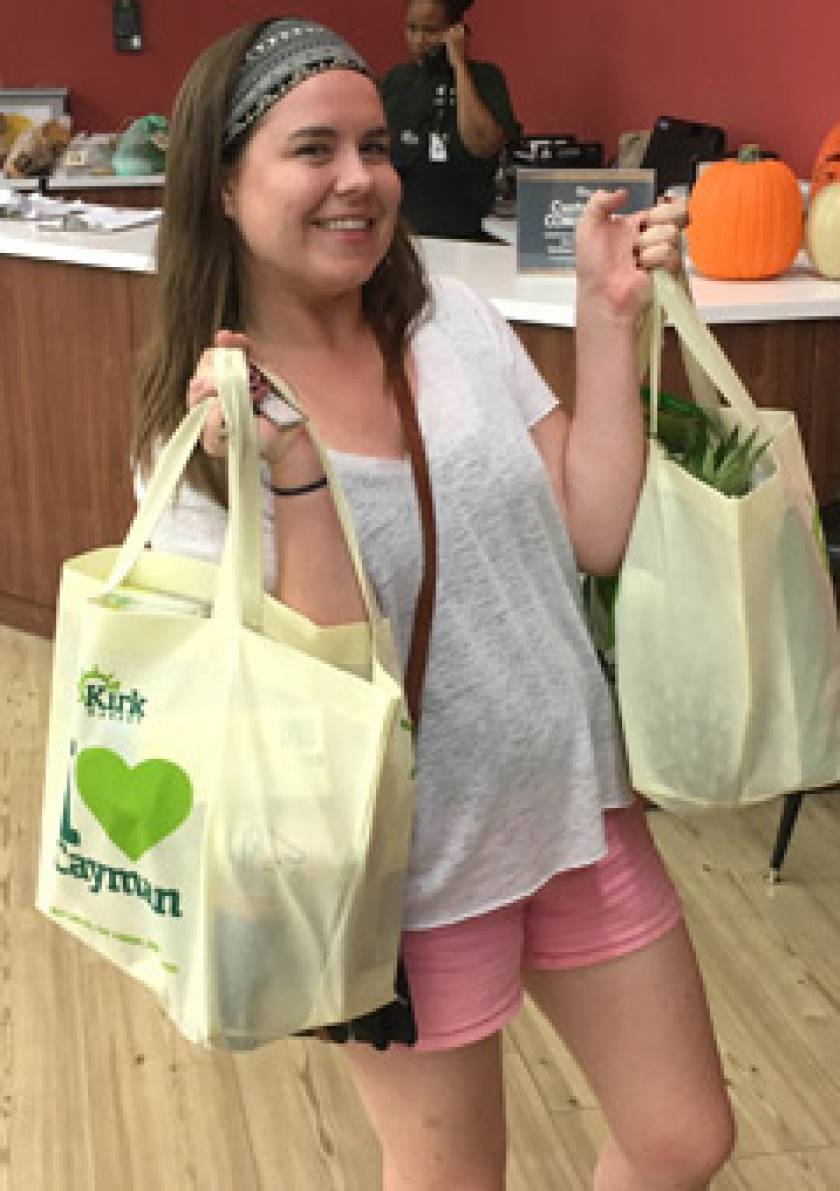 If you happen to be in George Town and want to stop at a grocery store on your way back to CCC, Hurley's is a good option. Full disclaimer, Hurley's is the only store I haven't personally visited on this list however, from their website and Facebook page (and their motto) I can tell they are ALL about fresh food. Fresh produce, fresh seafood and freshly prepared entrees and sides ready to eat.
Miles from Christopher Columbus Condos: 8
Hours: 7am-11pm
*Closed on Sundays
Final tip: While you're at one of these stores keep your eyes peeled for the unique differences between the products and brands they carry on the island. It's fun to discover new treats and can be an educational trip if you have any kiddos in tow.
Happy Shopping (and eating)!