Cayman Island Area Guide
An Intimate Tropical Paradise
About the Cayman Islands
Known primarily for brilliant tropical waters and powder white beaches, the Cayman Islands provide an unparalleled Caribbean vacation experience, offering such activities as snorkeling and scuba diving, boat tours, sport fishing and more.
The Cayman Islands (a part of the British West Indies) are located in the Western Caribbean, roughly 500 miles southwest of Miami, Florida. A British Crown Colony, the trio of islands—Grand Cayman, Cayman Brac and Little Cayman—have a combined population of about 65,000 and the capital, George Town, is located on Grand Cayman. We are also located on Grand Cayman Island.
Also known as the Culinary Capitol of the Caribbean—Grand Cayman dining will delight! The island has attracted top chef talent resulting in fabulous food experiences island-wide.
With weather averages of 24-28ºC (72-88ºF) year round, visitors find this the perfect locale for a beach vacation.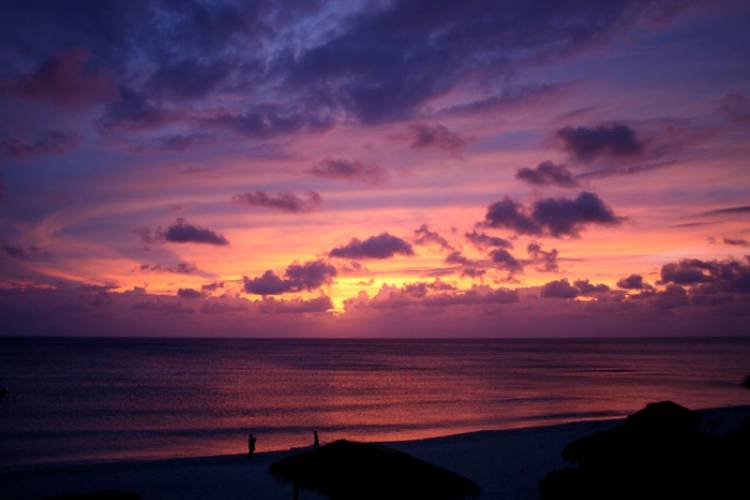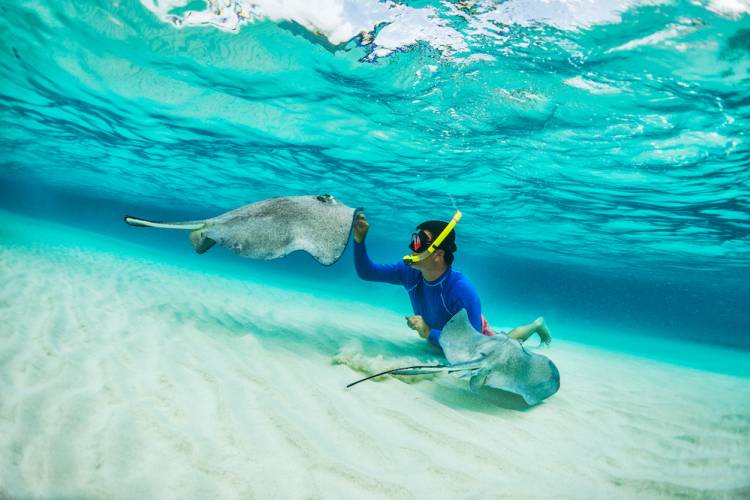 History of the Islands
Discovered by Christopher Columbus in 1503, the three islands were named "Las Tortugas" in honor of the turtles which surrounded them. But by 1530 their name had changed to "Cayman," a tribute to the caimans which roamed the islands.
In 1971, the Cayman Islands chose to remain under the British Crown, with the Administrator taking the title of Governor. Over the last 25 years the government has pursued policies aimed at developing the infrastructure, education, and health services. Finance and tourism are the major pillars of the islands' economy.
Entering the Cayman Islands
To enter the Cayman Islands, Canadian citizens are not required to carry passports. All they need is proof of citizenship—voter's registration, birth certificate, citizenship card—and a return ticket. Passports are required of U.S., British, Commonwealth, and all other foreign nationals.
All persons, including U.S. citizens, traveling by air between the United States and The Cayman Islands (Caribbean) will be required to present a valid passport, Air NEXUS card, or U.S. Coast Guard Merchant Mariner Document, or an Alien Registration Card, Form I-551, if applicable.