Ring In the Holidays With the Christmas Extravaganza Concert Featuring Cayman National Orchestra and Choir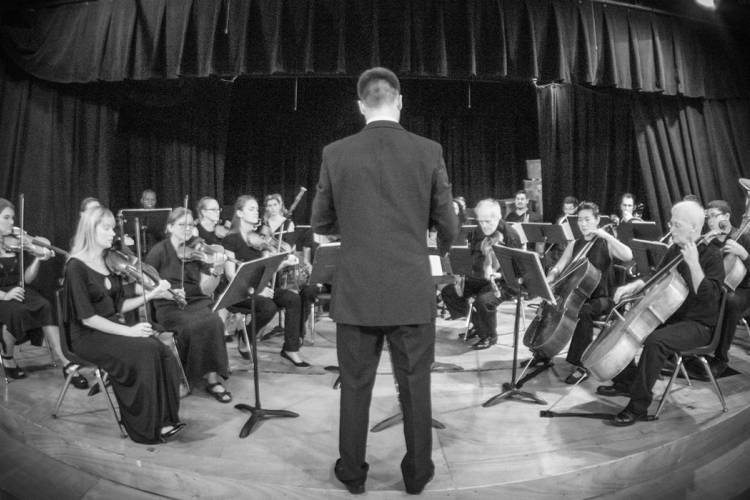 If rifling through ornaments and early present shopping haven't gotten you in the Christmas spirit yet, check out this year's Christmas Spectacular concert! The Cayman National Orchestra and Choir will present the evening's festivities on December 10 at 7:30 PM at the Harquail Theatre. The concert will also feature performances from the Cayman Youth Choir, The Stingrays acapella vocal group, vocal soloist Mikayla Corin, and a special guest, tenor Rory Baugh from Jamaica.
You can purchase Christmas Spectacular tickets online here—the cost is $25 for adults and $10 for children.
Founded fifteen years ago by Sue Horrocks, the Cayman National Orchestra is comprised of forty musicians from all walks of life. Horrocks not only serves as Executive Director and a flutist for the orchestra but she's also the Musical Director of the Cayman National Choir.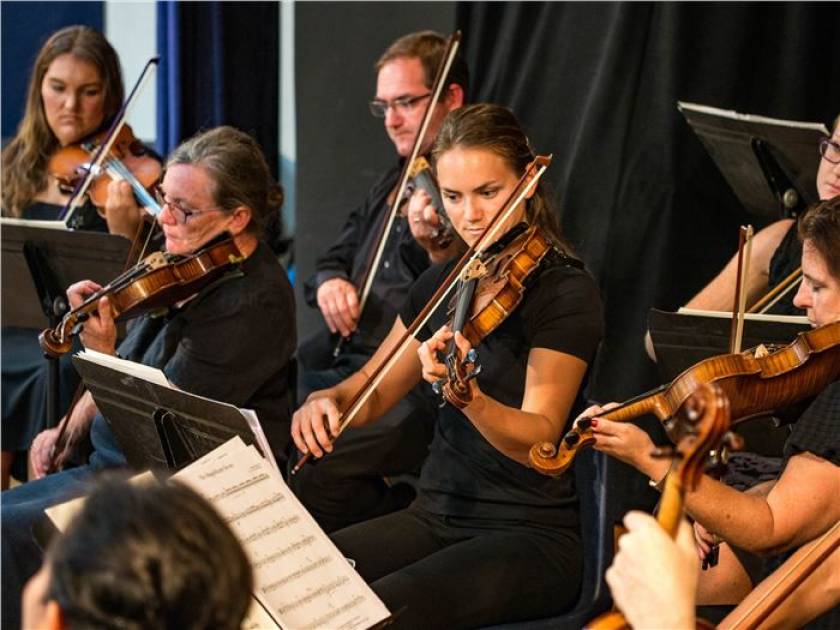 With the choir celebrating its fortieth anniversary this year, the orchestra is a relative newcomer to the Cayman arts scene but is quickly growing in popularity and demand beyond its "hidden gem" reputation. Musicians gather once a week to rehearse for their upcoming appearances. Their performance calendar is expanding to include special events like "Sounds of the Sea," an outdoor concert at the Grand Old House in honor of Pirates Week that featured songs with a nautical theme. Tunes from films like Pirates of the Caribbean and scores by John Williams were big crowd hits as guests enjoyed the performance with dinner by the sea. 
The orchestra is currently under the direction of conductor Jonathan Taylor, who is looking forward to "presenting so much wonderful and eclectic, high-quality music to entertain our audience" at the Christmas Spectacular. "I know they're going to love it!" Taylor comes to the orchestra by way of the United Kingdom and has found a home on the island—he says Cayman is "such a rich community of amazing people and musical opportunity."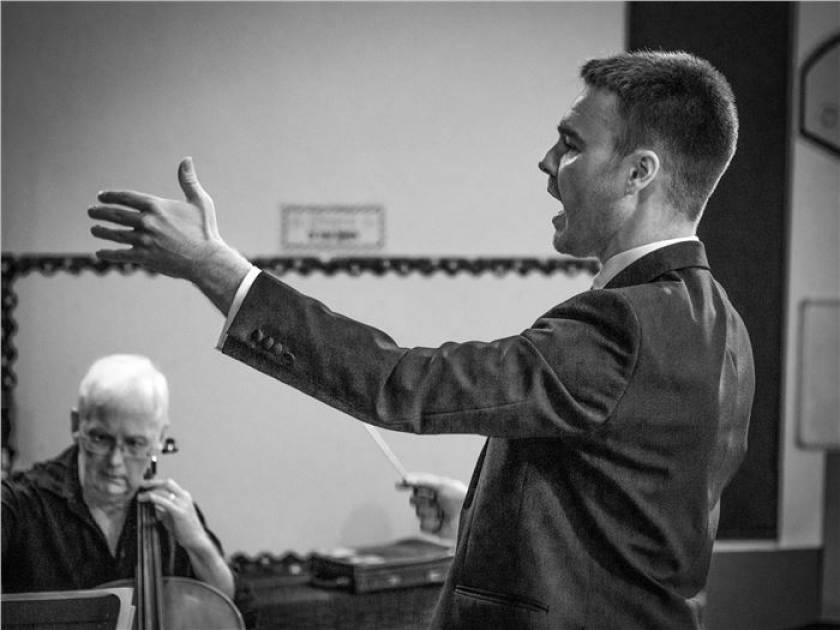 Christmas music lovers are sure to rejoice as the Christmas Spectacular setlist has a little something for everyone. Tunes will range from classic titles like "White Christmas," "I'll be Home For Christmas," and "Carol of the Bells" to upbeat numbers like "The Most Wonderful Time of the Year," songs made popular by Pentatonix, as well as Broadway favorites, a bit of jazz, a bit of pop, and even a Renaissance chart or two. It's certain to be a lively evening of good cheer, toe tapping, and crowd-pleasing performances that will send folks home humming tunes for days to come.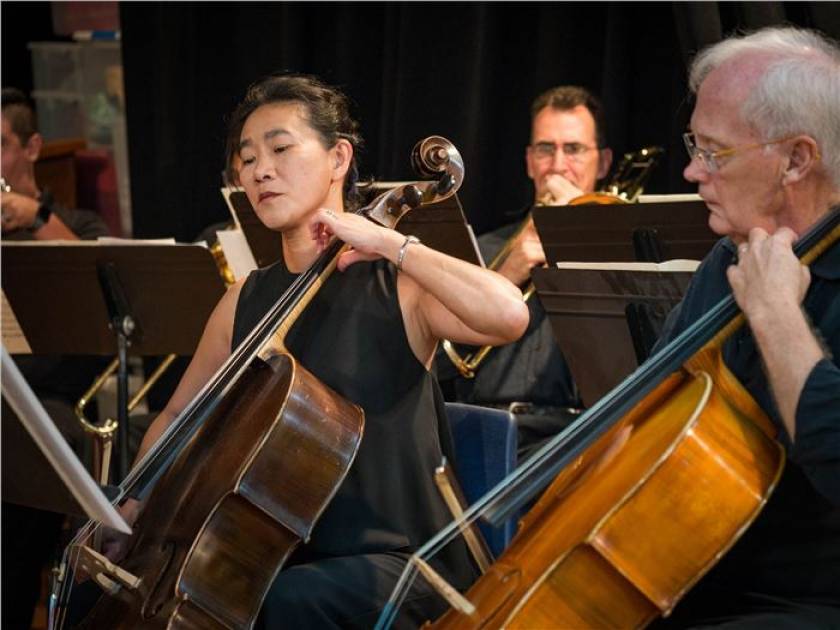 If you miss the Christmas Spectacular, you can catch the orchestra's carol concerts at the George Town Elmslie Church on December 12 and 14. To keep up with the orchestra's upcoming performance schedule, be sure to follow them on Facebook.