This Resident Treats You to Organic Food & Sustainability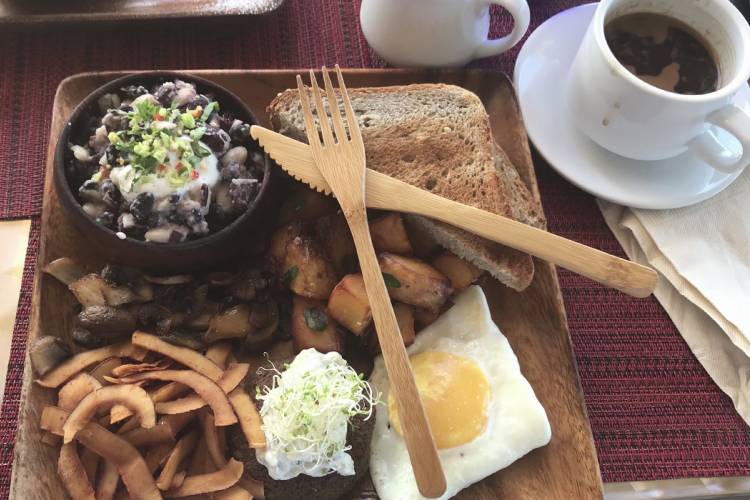 In this month's Cayman Kind, we would like to introduce you to Michele (pronounced "Mi Ke' le" for those of us who do not know Italian), the proud owner of Vivo Cafe & Restaurant.
Michele, who is originally from Italy, boldly immigrated to England at the age of 31 without understanding a word of English, to fulfill his desire to study culinary arts. Although he loved the culture and vibrancy that London is famously known for, like many Londoners he longed for sunshine and warmth, which quickly brought him to Cayman. Although he only planned for a short stay, he fell in love with the Island that he has now called home for over 6 years.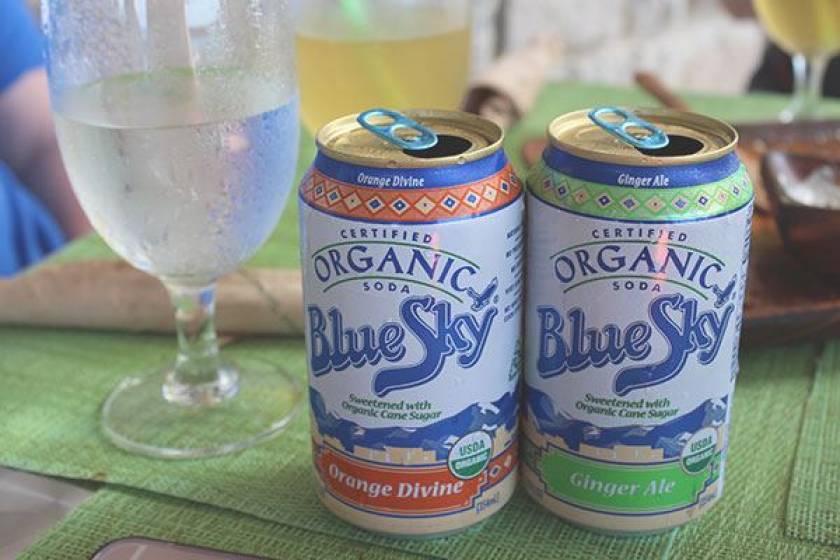 After working for various restaurants on the Island, Michele decided to pursue his dream of owning his own in 2015. Thus Vivo Cafe was born. The word VIVO originates from the Latin vīvō and means 'alive' or 'to live'. Michele's greatest passion in life, other than his beautiful family, is to educate his customers on the incredible health benefits of 'live' foods by offering organic vegan, vegetarian, and gluten free cuisine. He also strives to do this in the most eco-friendly way to our planet, and claims to have what he terms as the only "360 degree sustainable" restaurant in Grand Cayman. As an example, the serving plates are made from Kasha wood from a sustainable forest, the utensils from bamboo, and the napkins from wheat straw.
Coming from North American, I was naturally skeptical of the the idea that vegetarian or vegan food could satisfy my traditional Midwestern taste, no matter how I felt about sustainability. Michele was quick to point out that Vivo's biggest fans are often devout carnivores who have never experienced quality vegetarian options. Vivo's Trip Advisor reviews certainly backed this up with an astounding 96% Very Good or Excellent rating, and they are currently ranked #1 out of 18 restaurants in West Bay. But as the saying goes, the proof is in the pudding, or in this case the coconut. Since locally sourced coconut is abundant on Grand Cayman, it is one of the staples on the menu, and is often used as a meat substitute. From my personal experience, both the coconut ceviche and coconut bacon were surprisingly delicious.
Next time you are in Cayman, stop by the restaurant and say hello to Michele. He loves to welcome new guests. Vivo is located on the beautiful Northwest shore of West Bay, and offers a peaceful and breathtaking view of the ocean from tables and a bar-style counter that faces the sea. You can visit their website here for more info.