Our Property Manager Honored on National Heroes Day!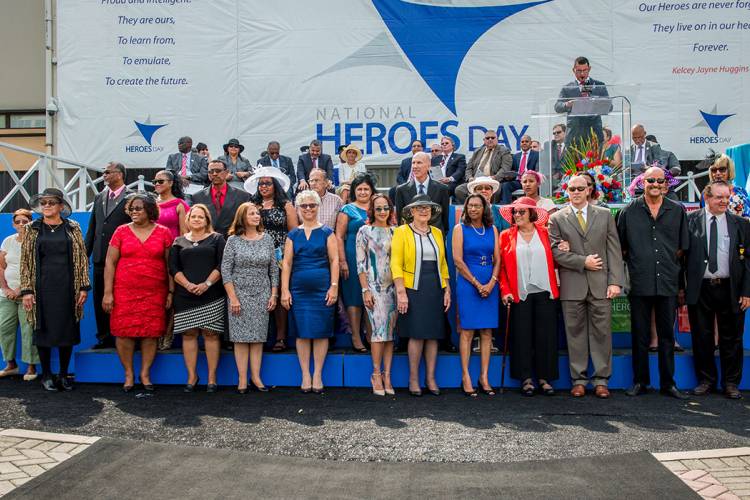 Our very own, Lisa Hernandez, was recently honored during National Heroes Day on Monday, January 23rd. National Heroes Day is a national holiday where people from various walks of life are honored by the government for their contributions to the Cayman Islands. Lisa received this much-deserved honor for the dedication, hard work and professionalism that she has given the Cayman Island Tourism Industry for almost 40 years!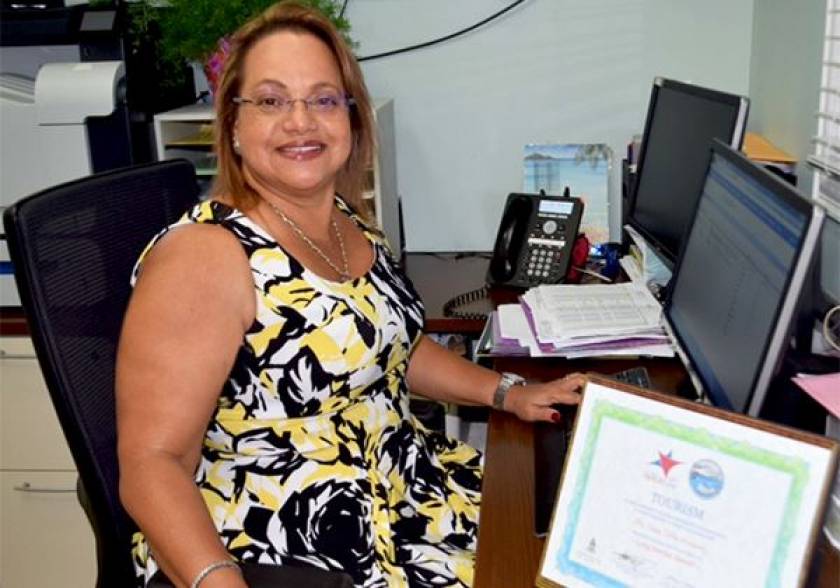 When Lisa received the call that she'd be receiving an award she said she was in disbelief, but immediately felt a huge sense of gratefulness. Of course, none of us heard about the award directly from her because of her humbleness, but word eventually reached us that she would be honored. The ceremony took place in Heroes Square at a stage put up especially for the event in front of the courthouse. Several streets were closed and seats were set up in the middle of the square and on main roads.
The honor that Lisa received was the Long Service Award which is bestowed upon those who are long-standing contributors to the development and/or delivery of tourism in the Cayman Islands for ten years or more. With almost 40 years in Cayman hospitality this was much deserved.
Lisa got her start in the tourism industry as a "bus girl" at the old Spanish Bay Reef hotel in 1979 and soon after got a job as the Food and Beverage cashier at The Inn on the Beach (a Holiday Inn hotel where the Ritz Carlton stands today on Seven Mile Beach).
Following in her mother's footsteps, who also worked in tourism, Lisa has thoroughly enjoyed her years in hospitality. She said the Holiday Inn was particularly good at continuously recognizing her hard work, and her hard work definitely paid off as they promoted her to Front Desk Clerk, Assistant Front Desk Manager and eventually to Front Desk Manager in 1989.
Lisa has always loved serving others, and Christopher Columbus Condos was blessed to have her join our team in 1998 after the closing of the Holiday Inn. She started out as an Office Assistant and became our Property Manager in 2005. When asked how the tourism industry has impacted her life, Lisa said that before her life's work began, she was a shy person and through the years her positions have given her the opportunity to open up.
Having been a part of the CCC family for 18+ years, Lisa is a staple here, and she's a huge reason why we've been able to offer such wonderful experiences for our guests. You can go anywhere in the Cayman Islands and enjoy beautiful scenery, but not every place has a Lisa! Both she and the supportive staff genuinely make CCC a home away from home for each and every traveler. For that and all of your years of service we thank you, Lisa! Christopher Columbus Condos wouldn't be the same without you!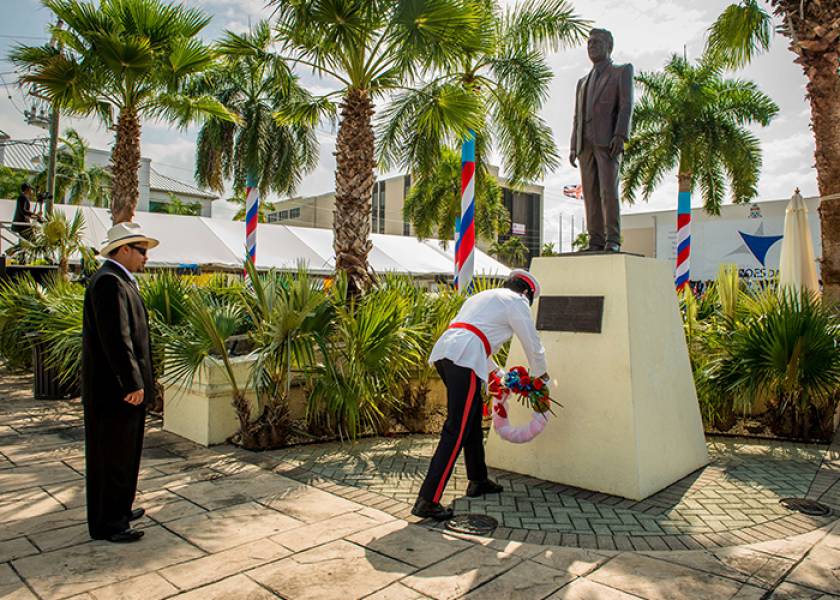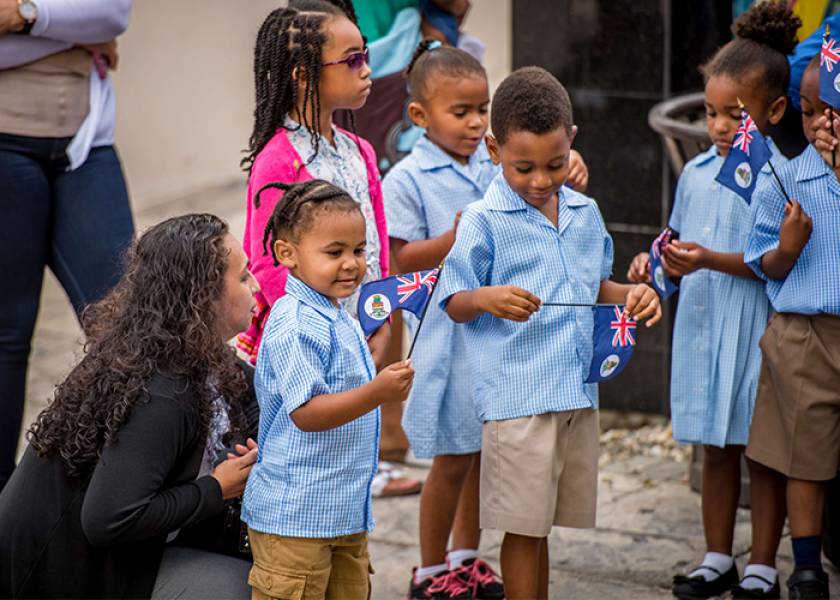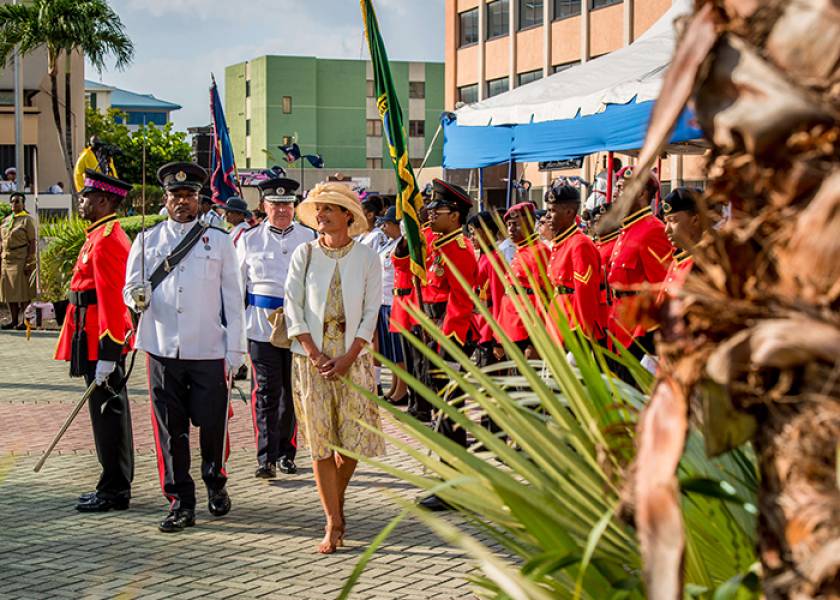 Want to learn more about Lisa and her love for Cayman? Read a Q&A we had with her by clicking the link here!