The National Gallery: A National Treasure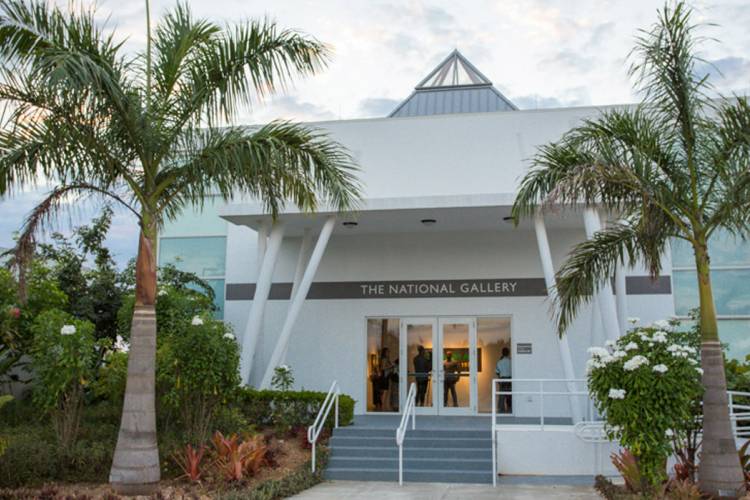 The Cayman Islands has over a millennium of rich history, but most of its history with humans began less than 400 years ago. In that time, Grand Cayman has gone from a remote island jungle to a busy stop for pirates and other seafarers, to a bustling tourist destination.
For many, it's easy to forget the Cayman Islands have a unique and vibrant culture and this is where the National Gallery comes in.
Since 1996, the National Gallery of the Cayman Islands (NGCI) has been the cultural hub of the Cayman Islands with a mission to promote the appreciation and practice of the visual arts. For over two decades, NGCI has been following this mission by providing exhibitions featuring art pieces by Caymanian artists from throughout Cayman's history, representing and serving all three islands.
The National Collection and Other Exhibits
One of the main and semi-permanent exhibitions at NGCI is the National Collection, a collection of pieces that are considered crucial for the preservation of Cayman's cultural history. The collection features a variety of media that illustrate how artists have captured life in the Cayman Islands over the last four decades. The collection rotates meaning only 40 percent of it is on display at any given time, so there is something new to see every time you visit.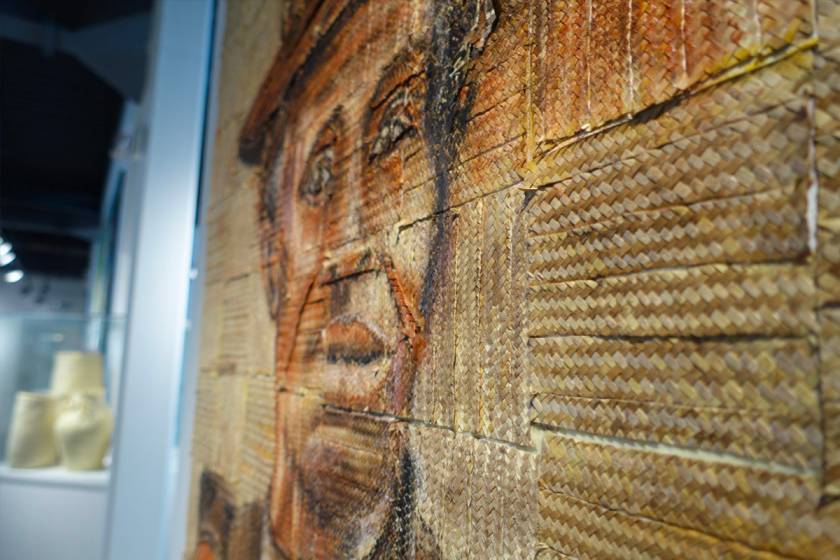 Every year, NGCI features 10 temporary exhibits at their main exhibit space on Grand Cayman and other satellite exhibits around the three islands. The Gallery currently features several pieces by iconic local artist Gladwyn "Miss Lassie" Bush and Bendel Hydes, the founder of modern art in Cayman.
Some of the staff's favorite, more permanent works include "3 a Lick, No Taws (Ode to Milo Series)" created in 1999 by artist Wray Banker, a pop art-inspired piece exploring identity and heritage through a can of Milo; and "Amen", 2019, by Randy Chollette, a reimagining of Michelangelo's The Creation of Adam through the lens of his Rastafarian faith.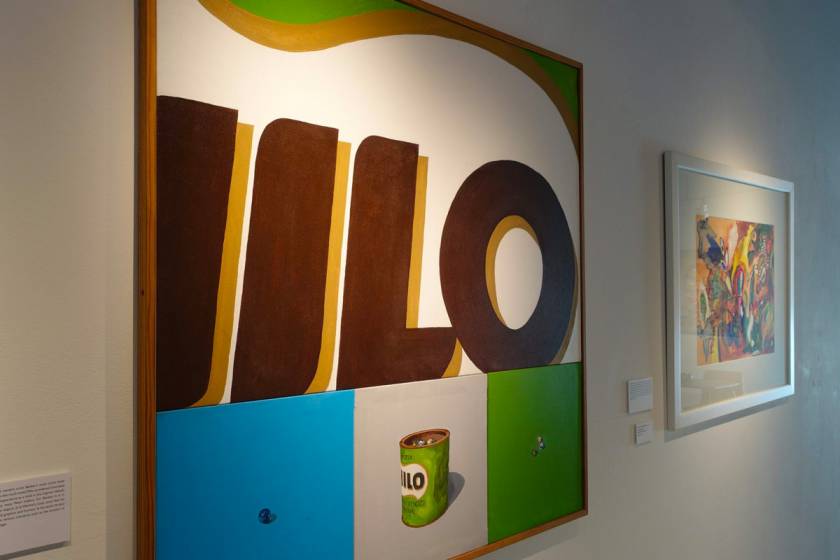 The Gallery also features a sculpture garden, the labyrinth, and an art studio that serves as the home for education programs.
What the National Gallery Means
Since its founding, the National Gallery has been dedicated to serving as a place to discuss art, history, identity, and heritage. It serves as a place where Caymanians young and old, tourists, and newcomers can come to relish in the history of the islands we love so dearly.
"The art that we care for tells an essential story about Cayman, from its very beginnings to its hopes for the future," says Camille de Marchenna, NGCI arts administrator.
Camille says 2020 will be full of exciting new exhibitions including Island of Women in the first part of the year. This exhibit charts the contribution of women to the development of Cayman. Other exhibits throughout the year will feature a variety of media from photography to ceramics.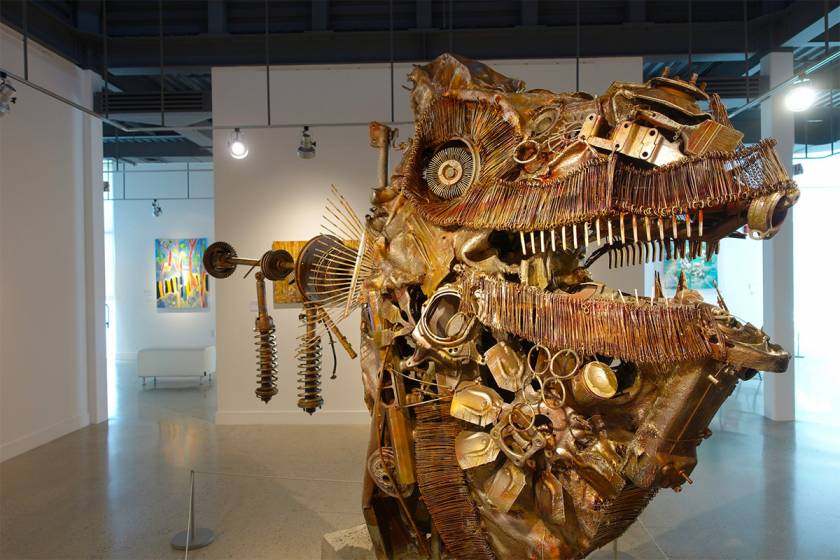 Visit NGCI
Make sure to visit the National Gallery on your next trip to Grand Cayman to learn more about the history and culture of these beautiful and unique islands. The main gallery is located on Esterly Tibbetts Drive, just a short drive from Christopher Columbus Condos. You can visit Monday through Saturday from 10 am to 5 pm.
For more information about featured exhibits, educational programs, and other gallery events, follow them on Facebook or visit their website.
*We would like to thank the National Gallery of the Cayman Islands for submitting the feature image used in this article.