Meet Our New Favorite World-Traveling Caymanian Adventurer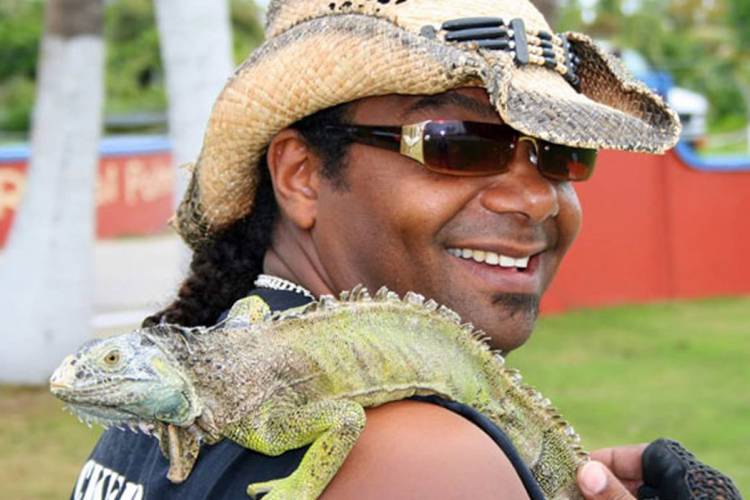 Allow us to introduce you to Caymanian native, Gilbert Nicoletta or "Gil" as most people know him on island.
Gil owns Joe Tourist Outdoor Adventures, an awesome company that offers eco and cultural tours of Grand Cayman and day trips to Little Cayman. The company gives guests the ability to customize and personalize their visit to the island, while sampling authentic native food, snorkeling with wild sea turtles, cliff-jumping, exploring local limestone caves and enjoying all the natural wonders of the rustic Eastern Districts.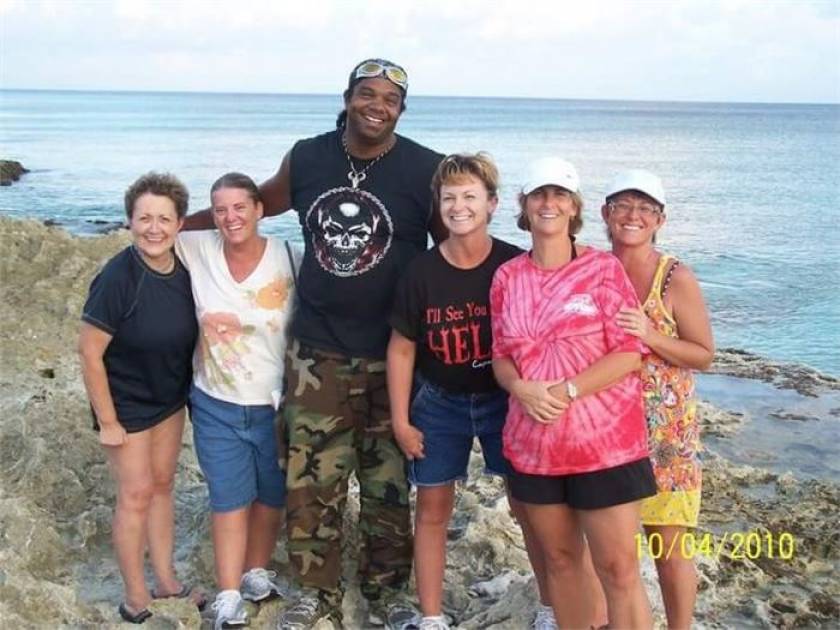 A media professional and entrepreneur with almost 35 years experience in print journalism, television and radio, Gil has written and reported extensively on entertainment, politics, personalities, culture/travel, business and a myriad of lifestyle and hard news topics. He got his start in journalism at age 17 working with the Cayman Nor'wester magazine and then later for The Cayman Compass daily newspaper as a reporter and photographer. Gil moved to New York City in 1983, where he worked as a freelance journalist for 10 years. Cayman called him back home in 1994, where he did a little bit of everything media wise. Gil says his journalism background allows him to provide guests on his tours, with unparalleled exposure to the historical and cultural landscape of the Cayman Islands.
While talking to Gil we also discovered that he's a passionate motorcycle adventurer. In fact, he's taken his motorcycles across all 50 US States. He's also ridden 24 of the 28 EU countries and last year, he rode for three months in Canada, visiting all the provinces, except Manitoba and Newfoundland.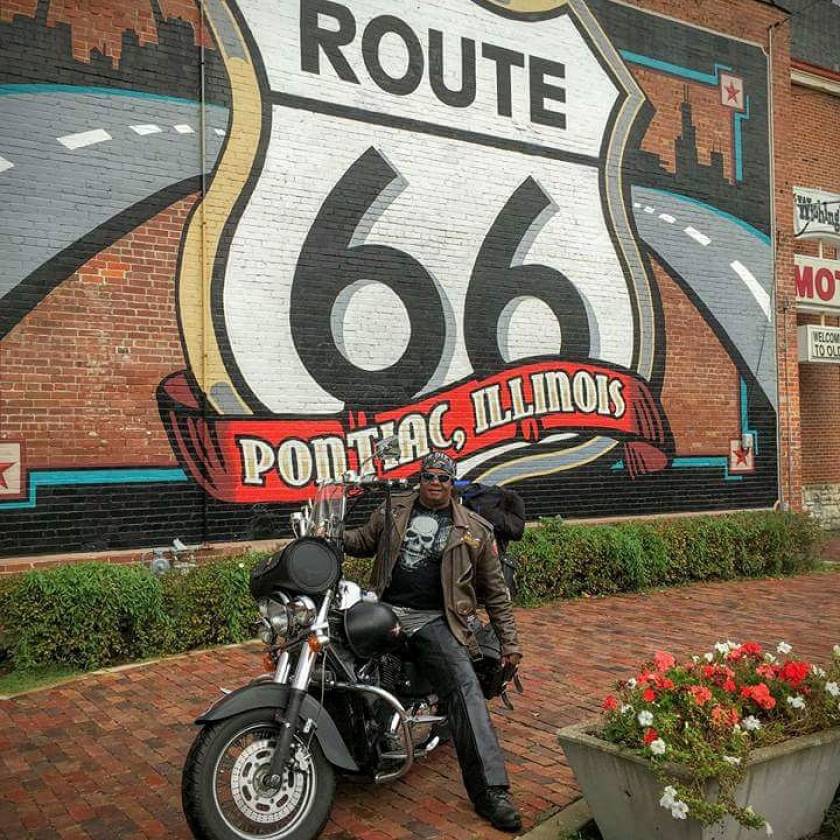 With his love for adventure and authentic experiences, we had to ask Gil to share a few of Cayman's best kept secrets with us, too. For old-school Caymanian ambiance he recommends Al Frescos in West Bay. To "get a phenomenal sunset in the east" he suggests heading to South Coast Bar and Restaurant in Breakers. And of course he recommends taking a tour with Joe Tourist Outdoor Adventures. The day trip to Little Cayman features a three-course meal, a boat trip to the deserted cay of Owen Island and snorkeling on Bloody Bay Wall—all of which will give you a fabulous introduction to one of our beloved Sister Islands.