It's Even Pretty When it Rains Here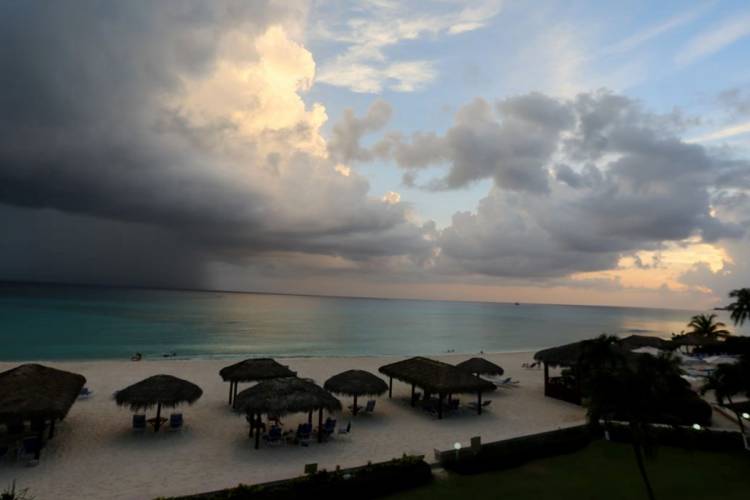 Of course, we all wish for perfect sunny days when heading to Grand Cayman. We want to be able to soak up the rays, relax on the beach and enjoy the tropical sunshine that has made this island the perfect destination that it is today. I'm going to let you in on a little secret, though. I always wish for one little rain while I'm there. Why? Because the clouds, sky colors, ocean colors and even the occasional rainbows are marvelous in Cayman when it rains. Seriously, the most beautiful skies I've ever seen, especially against the blue sea.
I've rounded up some of my favorite rainy day photos from our archives. Some are taken by guests, others by owners and some by staff here at CCC, but they all share the secret that it's even pretty when it rains in Cayman!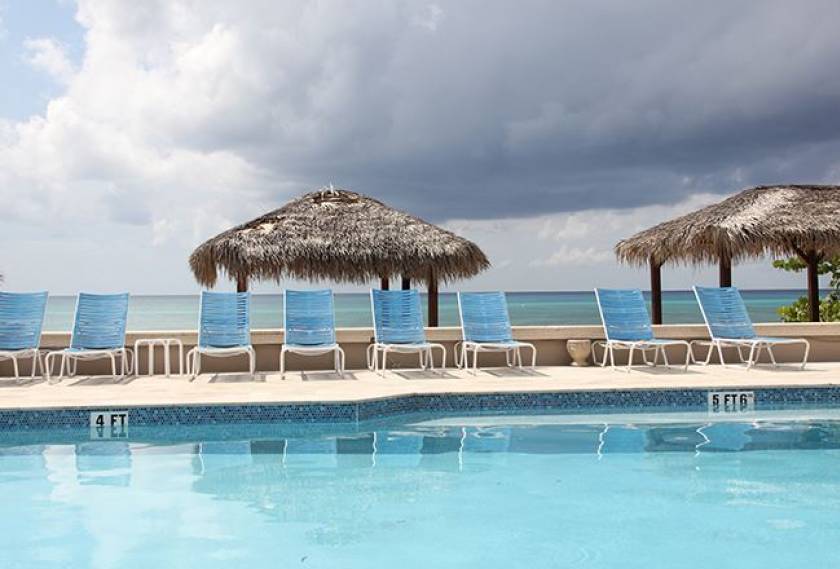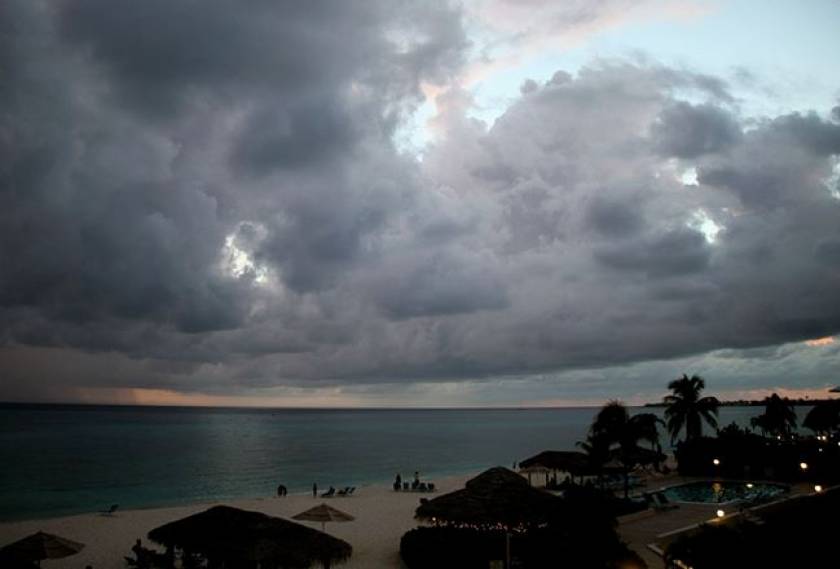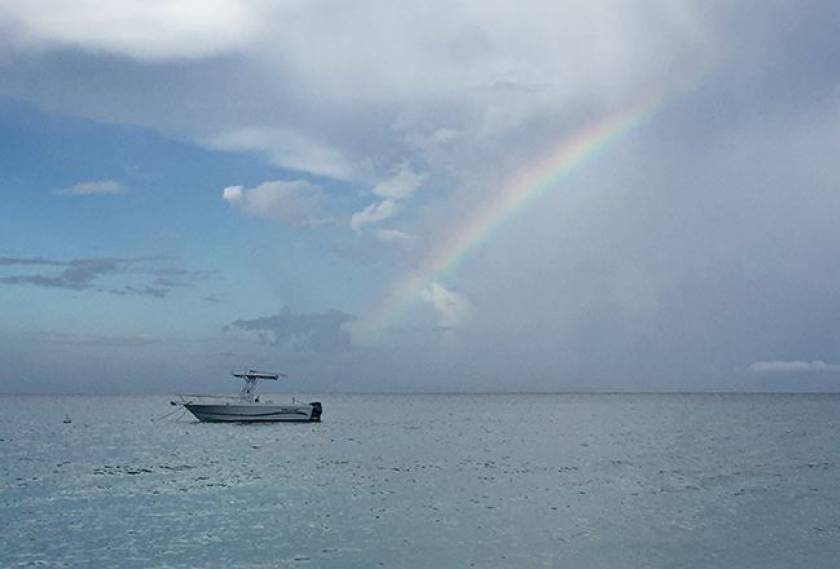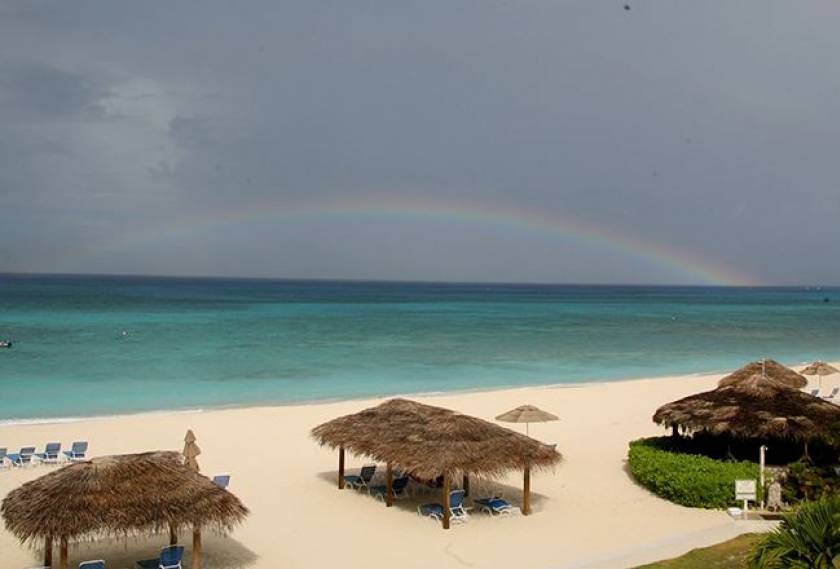 Rainy days also serve as a reminder to take a moment and just relax. During one of my vacations at CCC, I ended up staying on the condo property all day because it was rainy and that ended up being the most relaxing day of all because I wasn't running here there and everywhere. The group I was with got together and cooked a lovely dinner and it was just overall one of those days that I felt very grateful for — a memory I will cherish.
So next time you're in Cayman I wish you mostly sunny days, but if you do get a little rain, now you know it can be a beautiful experience, too.