Honeymooning in The Cayman Islands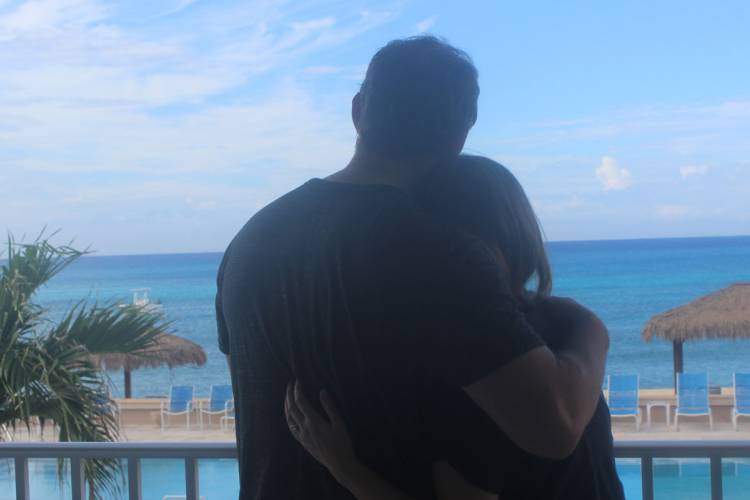 This post was written with traditional honeymooners in mind, but we'd like to think that we all need a little "honeymooning" in our life. Yea, we just made that a verb! So whether you're planning your first vacation as a married couple, you've been married 25 years or you're enjoying the single life this post has a little something for anyone looking to enjoy the romance that is life. Now let's set the stage!
It's just the two of you now, ready to start your life of new adventures together and the first adventure is a big one. That's right, the honeymoon. Before you get in the car and drive or board an airplane, you have to decide where your honeymoon destination will be.
You could choose big city, small country or even Disney, but we sincerely believe your best option is grand beach. Specifically, Seven Mile Beach on Grand Cayman island.
With stunning beachfront views, crystal clear water and some of the best scuba diving spots in the world, Grand Cayman is the perfect backdrop for a romantic and adventurous honeymoon.
The Cozy Stay
Christopher Columbus Condos on Seven Mile Beach has 30 intimate units to choose from including 16 Ocean View and 4 Ocean View Penthouse units. Each unit includes a fully equipped kitchen for those who like to stay in and cook (for those who prefer to go out to eat, keep reading) and an open concept living room. The entire property also offers free WiFi and provides beach towels so you don't have to worry about packing your own. To make your stay even homier our beloved Christopher Columbus staff is on site Monday-Saturday to accommodate all of your needs including daily housekeeping services.
With only 30 units the property is quiet, peaceful, and there's plenty of room on our large beach.
Speaking of beaches…
The Private Beach
One of our favorite spots to hang out on the entire property is of course our beach backyard! While on the beach you and your new spouse can relax under one of our 13 thatched huts and read a book, take a nap or:
Go snorkeling
Swim in the pool or ocean
Stand Up Paddleboard
Swing under a hut
Play bocce ball and so much more
The Food
Food is a basic necessity for survival. Amazing food is found in Cayman. In addition to traditional Caymanian cuisine, restaurants on the island offer Caribbean, European, Farm-to-Table and Mexican to name a few varieties. Check out this list of some of our favorite lunch spots to get your culinary adventure started.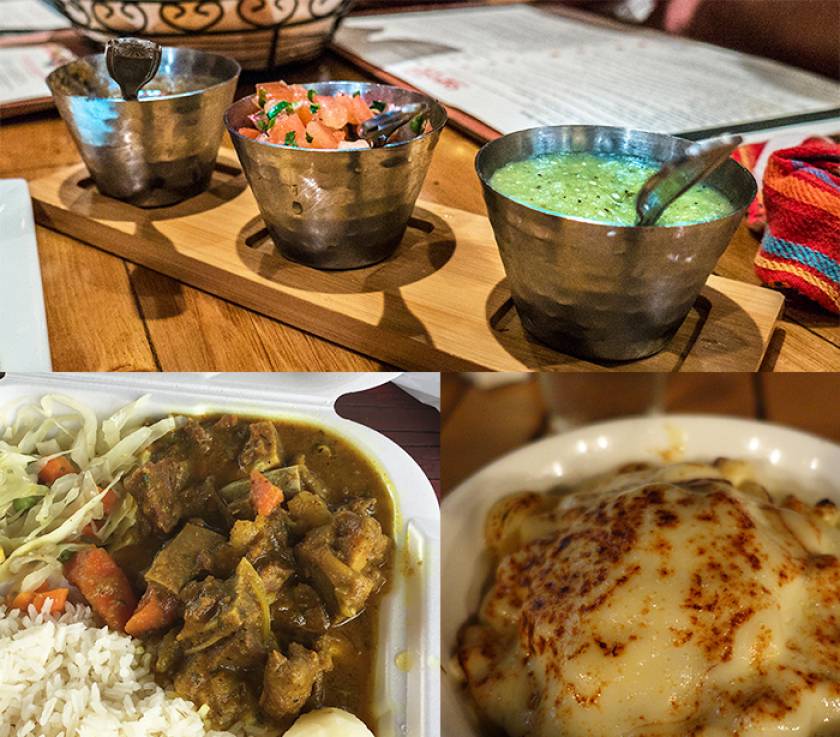 The Memories to Make
After hearing about our private beach we wouldn't judge you one bit if you and your new spouse relaxed on the beach or poolside everyday of your stay. However, if you do feel like seeing more of what our beautiful island has to offer we have a few suggestions for where to begin.
Go for a picnic on Heritage Beach
Kayak through the Wetlands
Take a trip to Rum Point
Go for a horseback ocean swim with Pampered Ponies
The Photo Opps
Honeymooning at Christopher Columbus is sure to leave you and your special someone with some amazing memories that you will cherish forever. If you're wondering how it can get any better let's talk about photo opportunities and the FOMO your family and friends are sure to have after seeing all your pictures.
Lover's Wall
Lover's Wall is a brick wall located along the East End on Sea View Road on the way to the Blowholes. It's red heart sign is the perfect spot for newlyweds to snap a keeper to frame later.
Sunsets
Picking a favorite Cayman sunset is just as wrong as picking a favorite child. The good news for honeymooners like yourselves, is a gorgeous sunset fills the sky every night creating a breathtaking backdrop for honeymoon photos. The unique lighting can also create a romantic silhouette shot.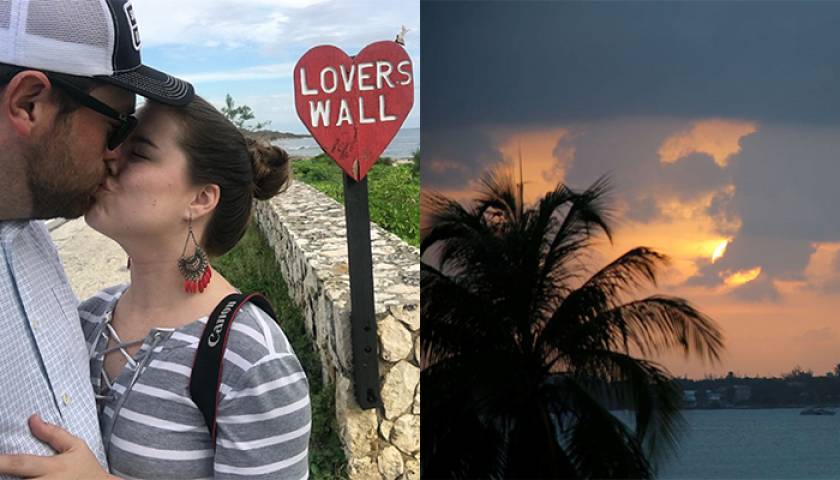 CaymanKind
Finally, something we are 100% certain no other honeymoon destination will have. The kind, warm and inviting charisma from Cayman residents. They are delighted to share their love of the island and you'll be delighted you chose to honeymoon in Cayman.