Geography 101: Grand Cayman Districts, Towns & Beaches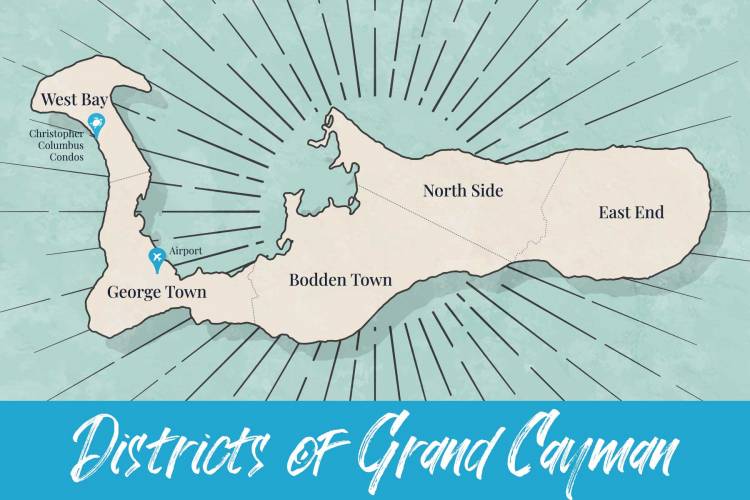 Before you vacation in Grand Cayman make sure to familiarize yourself with the island. Your trip will be much more fulfilling when you have some context and sense of place. Grand Cayman (the island we're on) is the largest of the three islands that make up the Cayman Islands (the other two islands being Cayman Brac and Little Cayman). Grand Cayman is approximately 22 miles long with an average width of four miles. You'll be amazed how many towns, attractions and beaches are packed into the 76 square miles of our island. Get to know it below!
West Bay District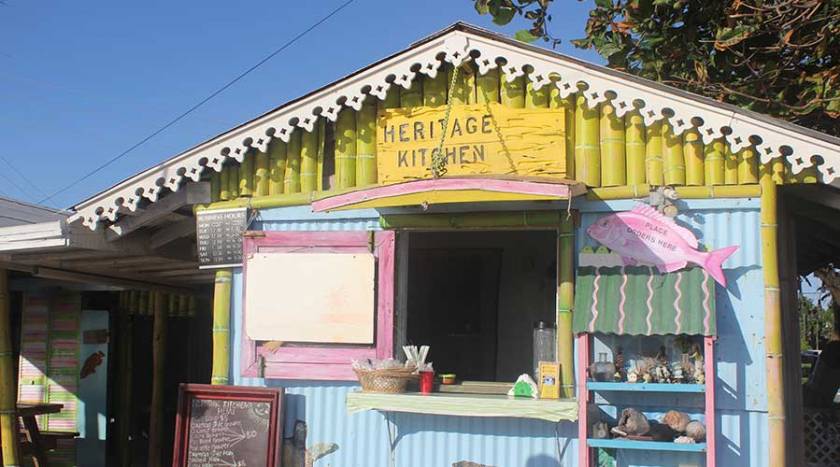 West Bay is home to the north portion of world-renowned Seven Mile Beach and West Bay Public Beach. Governor's Beach, also in West Bay, is located in front of and beside the governor's home and is actually a beach within a beach as it is a part of Seven Mile Beach. If you're looking for a remote beach experience in West Bay try Barker's National Park at the northeast end of both the district and island. West Bay is home to many resorts and condos due to the draw of Seven Mile Beach. There are also several well known attractions in the district including the Cayman Turtle Farm, Hell, access to Kittiwake diving spot, and Cemetery Reef for snorkeling just to name a few. Want to get to know the district by bike? Check out Paddle Wheel's West End e-bike tour.
George Town District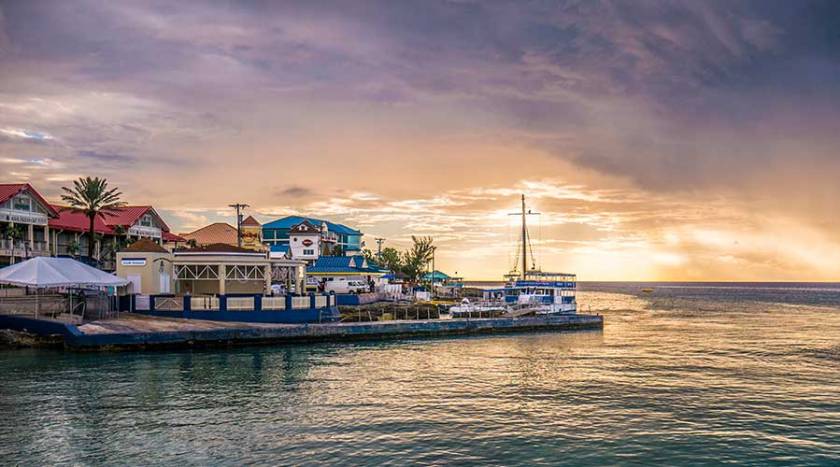 George Town, the largest city and capital of Cayman Islands, is directly south of West Bay. Downtown GeorgeTown is very popular for dining and shopping as there are a multitude of restaurants and shops lining the streets and shoreline. At many of the oceanfront restaurants you can watch cruise ships as they sail in to anchor with excited passengers ready to explore Grand Cayman. The National Trust Visitors Center and National Museum are a few additional places to visit while in George Town. There are also cool submarine and glass-bottom boat tours, rum distillery tours and much more to do in this historic city. Smith Cove beach is a fun stop just south of the city in South Sound.
Bodden Town District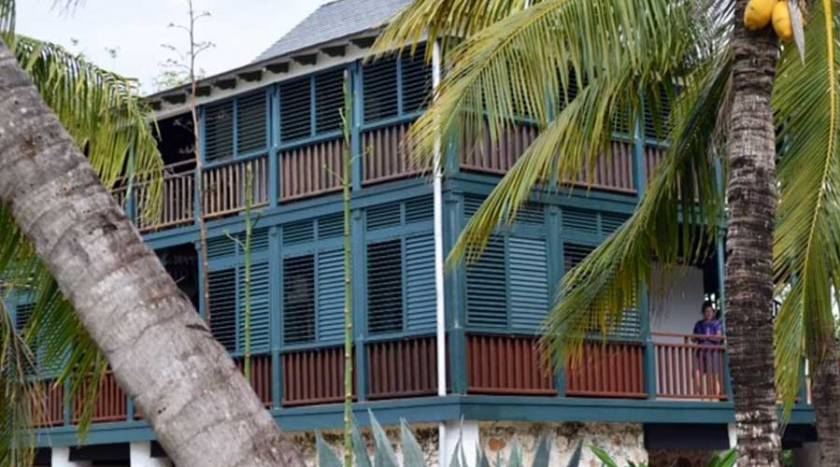 To the east of Georgetown lies the former capital of the Cayman Islands, Bodden Town. The town is home to an intriguing Caymanian house known as "The Mission House". The Mission House is a traditional style home that rose to prominence on the island in the 1800's. Tours of the historic home are available Monday through Friday by appointment only. The Lighthouse Restaurant is also a very popular stop in Breakers/Bodden Town. Dining on their exquisite dock is a breathtaking experience. The Bodden Town Pirates Caves are an additional site in the town. Although Bodden Town is a village itself the district of Bodden Town is larger and also houses the towns of Savannah and Newlands that have some cool sites as well including Pedro St. James Castle. The beach that lines the shores of Bodden Town is a natural site of driftwood and choppy waters and is worth a watch with a picnic on the sands of the shore.
East End District
The East End of Grand Cayman is best known for its secluded atmosphere. A day trip to East End Beach, Colliers Public Beach or Barefoot Beach will assure an intimate, tranquil experience. Heritage Beach in East End has a great view of Frank Sound, although the turtle grass makes this beach better for activities in the sand like walks, picnics or watching a sunrise. The exciting and surprising Blow Holes can be found on a drive through this district, too. Find the holes and watch for bursts of water! In addition there are several places for snorkeling and countless diving opportunities in East End.
North Side District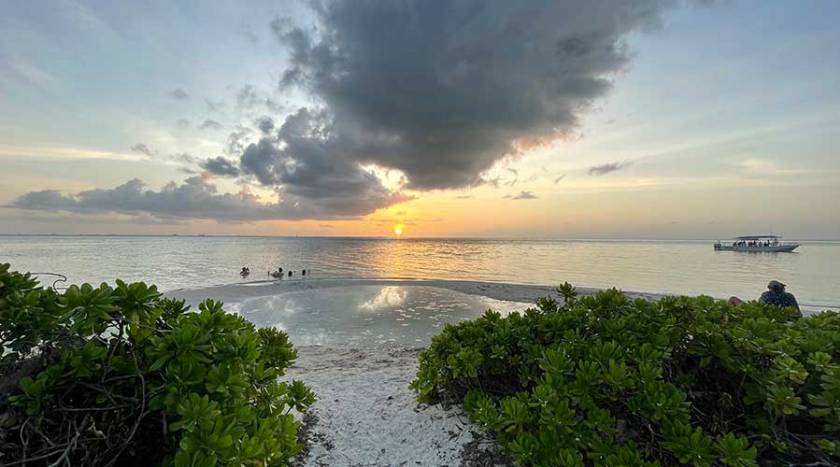 The North Side District is also somewhat secluded, but it's chock full of exciting activities. At the very tip of the district you will find one of the most beloved attractions on the island, Rum Point. Boats will even pick you up at Rum Point and jet off to Stingray City. Starfish Point and Cayman Kai are also nearby. Elsewhere in the district you can explore nature on the Mastic Trail or at Queen Elizabeth II Botanic Park.
Experience the Diverse Districts
Each district here has its own personality and offers a wide array of things to do. Make sure to take some time to experience each one. If you're lucky to stay around long enough a trip to one of the two islands that comprises the 6th district – The Sister Islands – is worth the time, too.