Mairi Ann Padmore Serving up Smiles at Casanova Restaurant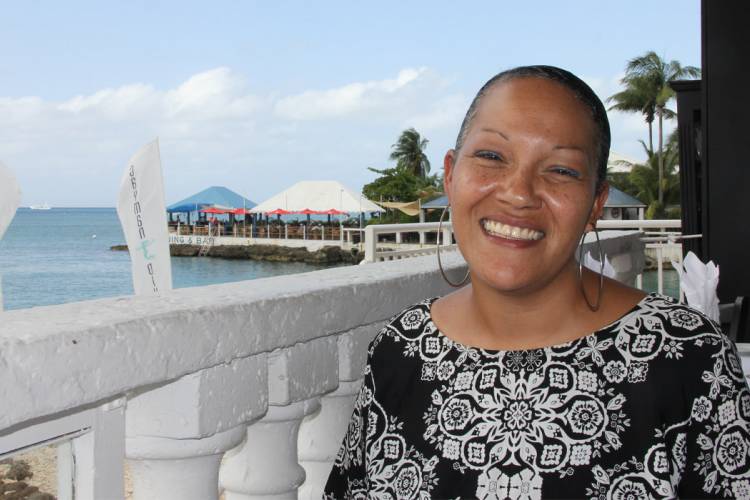 At Casanova Italian restaurant in George Town "Mariana will make that happen" is a common phrase. Probably because Mariana DOES make it happen.
What is it? Anything you could possibly think of. Mairi Ann or "Mariana" as the owner Tony and the Italian wait staff call her, is a jack of all trades with a constant smile on her face. (Her actual job title is personal assistant to the owner Tony, which means she is the hiring manager, events & wedding coordinator, handles any business with the government and more.) No is not an answer for Mairi Ann, she takes care of whatever needs to be done, and is more than happy to do so if it means creating a more enjoyable experience for Casanova guests.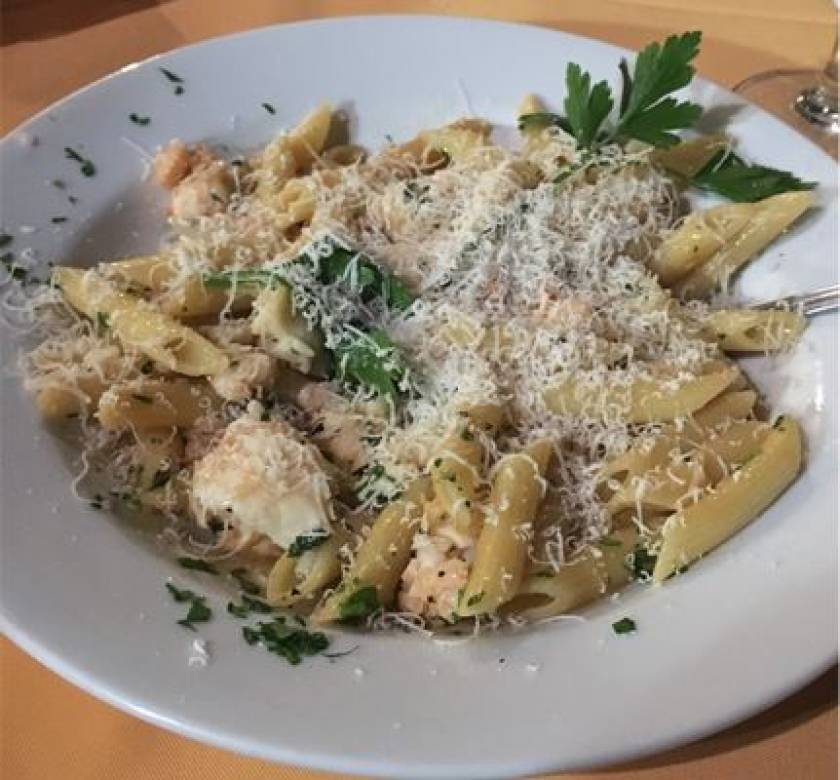 Originally from Toronto, Mairi Ann moved to Grand Cayman island in the early 90's. It was at that time her obsession with Casanova's food and service began. She soon became a regular, frequenting the restaurant at least twice a week, quickly building a close relationship with Tony who became like a brother to her.
"I couldn't get enough of the goodness!"
Four years later, Mairi Ann was once again living in Toronto and traveled back to Cayman for a visit (and some delicious Italian food) during the holidays. By this time, Tony & his brothers were temporarily based out of Café Mediterraneo, due to Hurricane Ivan's 2004 destruction of the original Casanova's location. It didn't take long for Mairi Ann and Tony to fall back into old rhythms, and it was during this special visit that Tony offered for Mairi Ann to join the Casanova family.
"The warmth of their welcome and their wonderful memory of me, I felt right at home."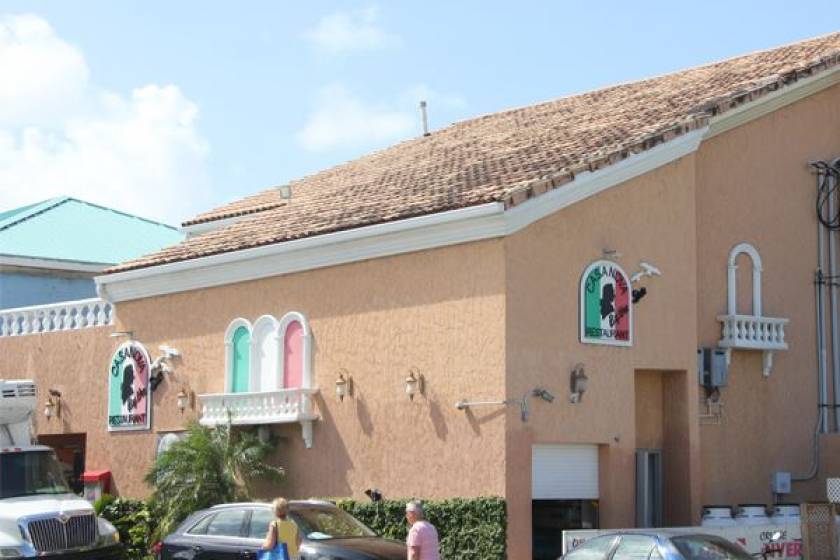 Once the rebuilding was complete, Casanova's officially reopened in December 2006 and has been at their current waterfront location, where Mairi Ann began working in the office, ever since.
After talking to Mairi Ann for a short time, it became very clear that she believed in the quality of food and hospitality Casanova's provides to every customer who walks through their door.
Mairi Ann truly embodies the warm and welcoming CaymanKind spirit of those who live on the island.