How to Capture Beach Photos You'll Love Forever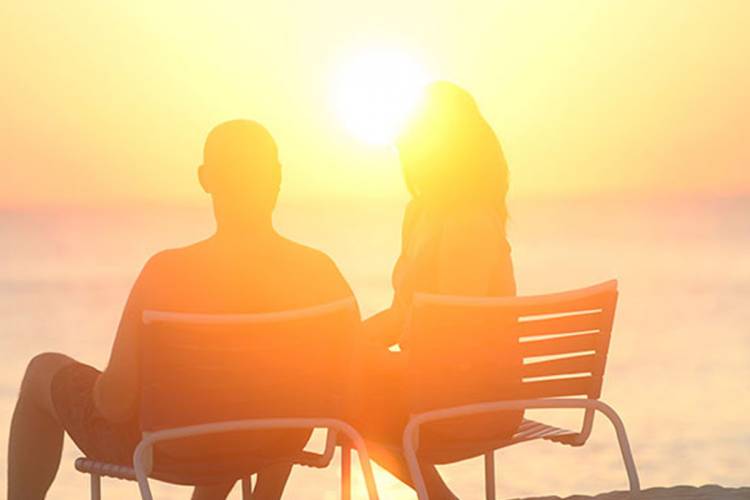 Most likely your favorite mementos from vacations are your photos and the memories that go with them. Photos are incredible memory joggers, and can put you right back in those blissful moments away from the every day grind. Photos you take in Grand Cayman can put you right back on the magnificent, wide-stretching, sandy beaches of the Caribbean. Follow the tips below to get your best beach photos yet – all with people you love in one of the most beautiful places in the world.
1. Swing on the beach.
Take advantage of the oversized swing on our beach. It's perfect for family photos, and it's really fun to get photos while in motion, so don't be afraid to actually swing in it!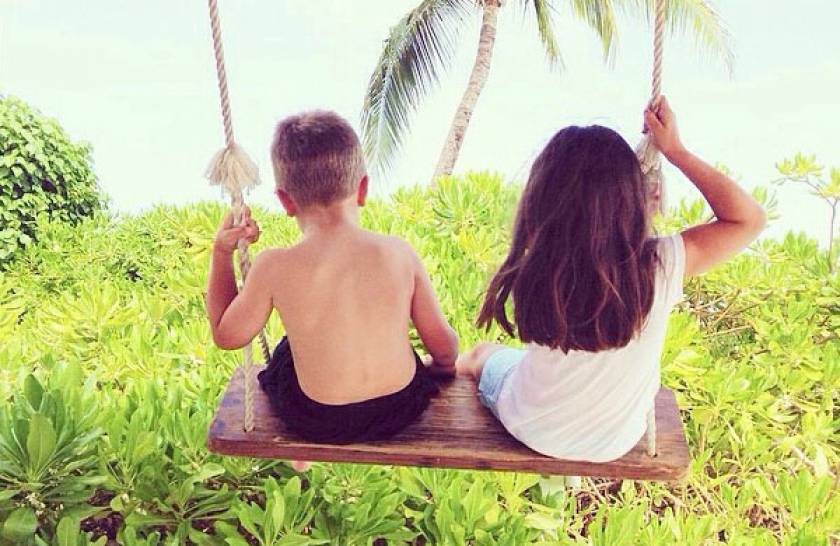 2. Try a tilted angle.
Tilt your camera for a fresh view that will add an artsy touch to your photo.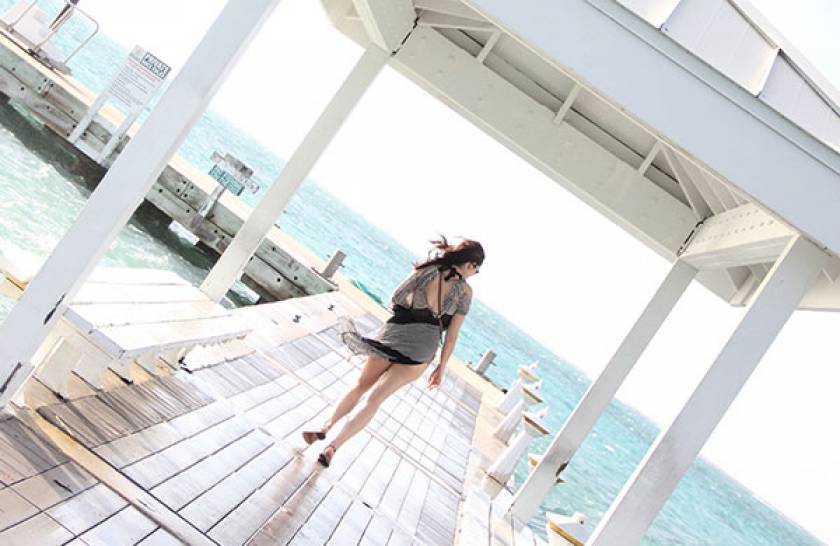 3. Create romantic silhouettes.
Place your subject(s) in front of a setting sun and voila your subject(s) will become a silhouette. If you're using a phone camera tap on the sun while in shooting mode to make sure the lens focuses on the light of the sun and not your subject.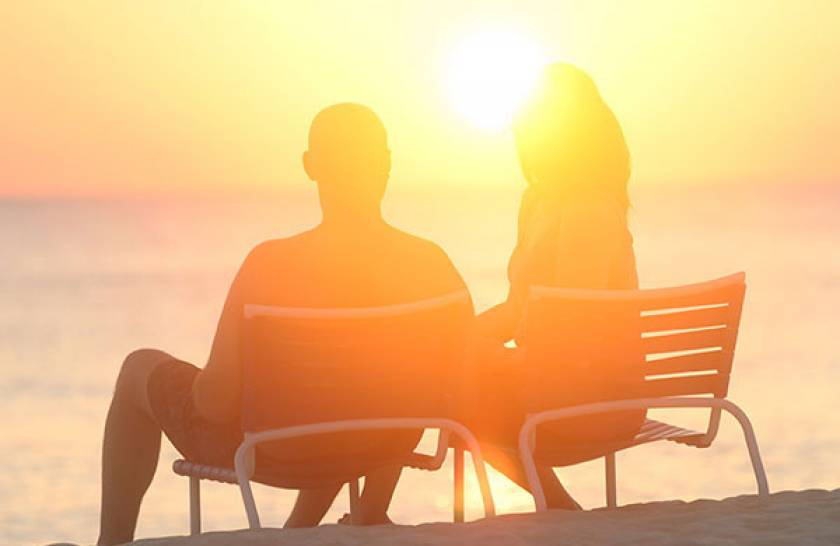 4. Capture footprints.
Trail one of your loved ones on the beach and take a photo of their footprints. If you are on a couples trip ask someone to take a photo of the two of you walking together. Little ones have precious footprints, too!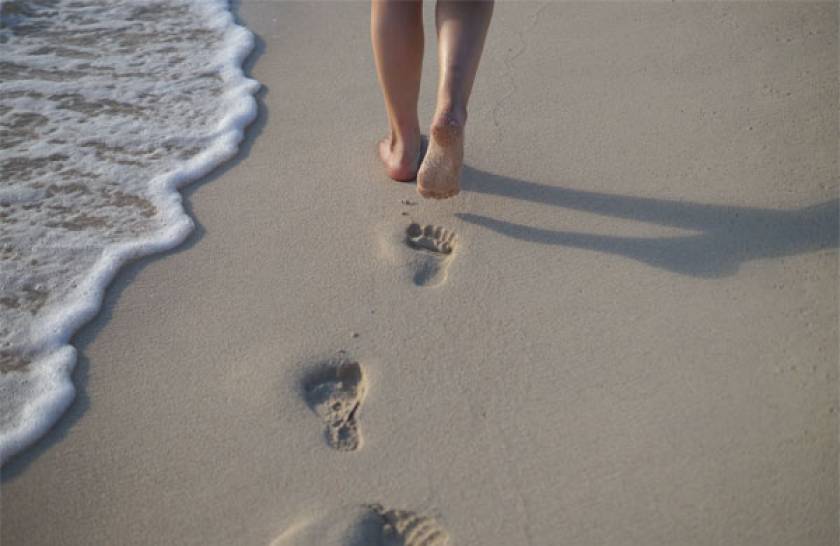 5. Play on the shoreline.
Get a photo of small kids as the tide crashes into them. You'll get lots of giggles, squeals and funny expressions.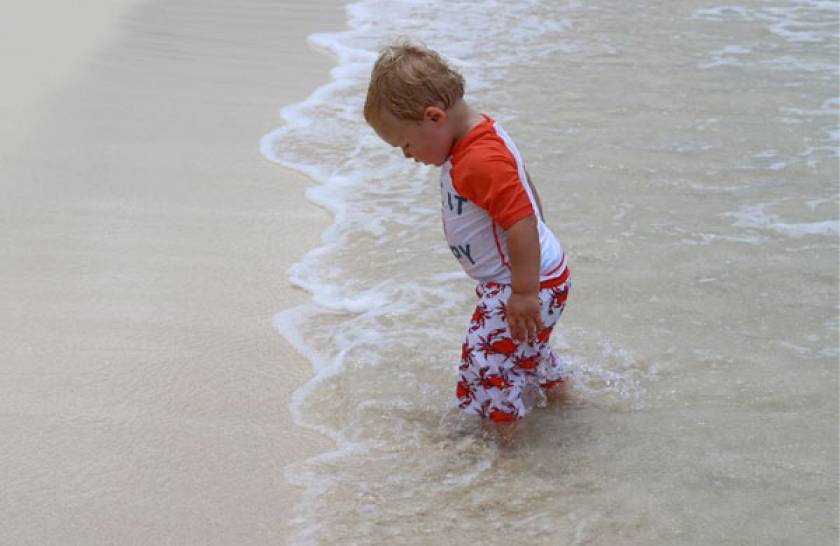 6. Throw on a floppy hat.
Bring a couple of beach hats along. They can be used to create a wistful moment like this photo or sophisticated photos and fun ones, too. I especially love to see photos where the wind is catching someone's floppy hat.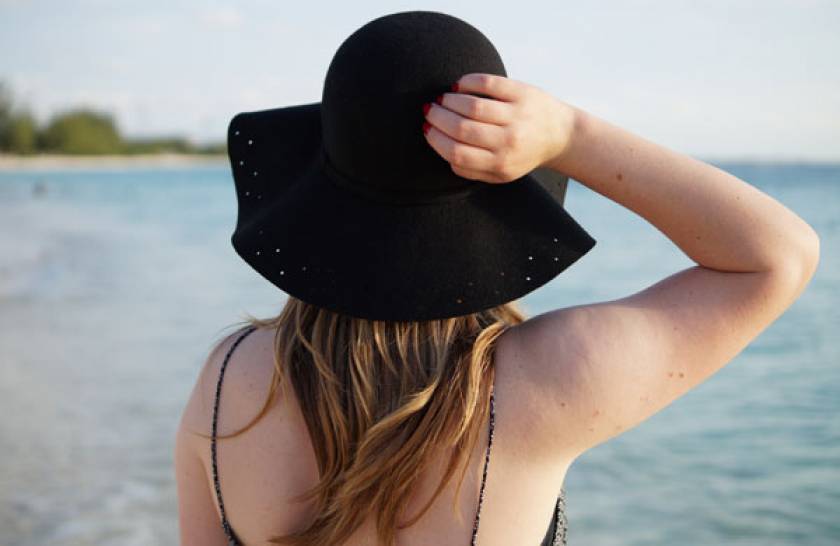 7. Bring fun sunglasses.
Pack a couple pairs of fun, funky, goofy and stylish sunglasses to take photos in. They add to the care-free vibe of the beach. If you have a little one don't forget to get sunglasses for them, too.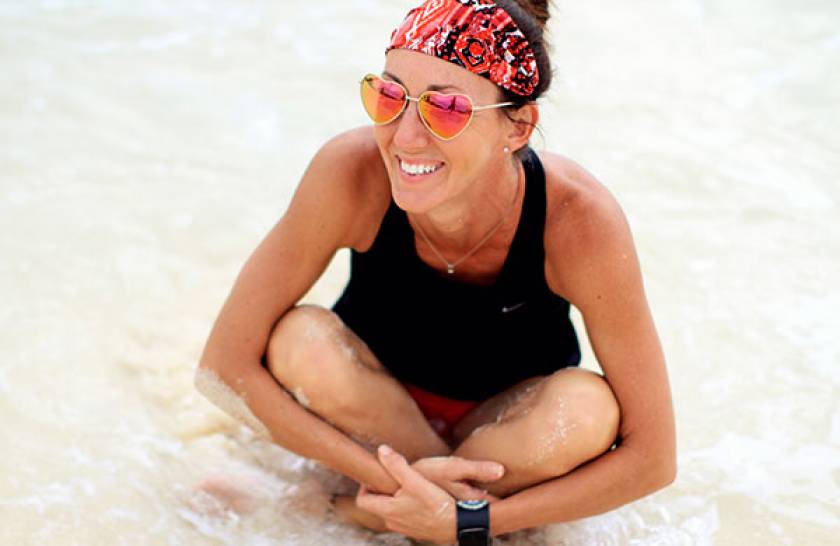 8. Write something in the sand.
Draw something simple, or write something sweet like "I Love You" or get nostalgic and write your names and the year in the sand. The options are limitless!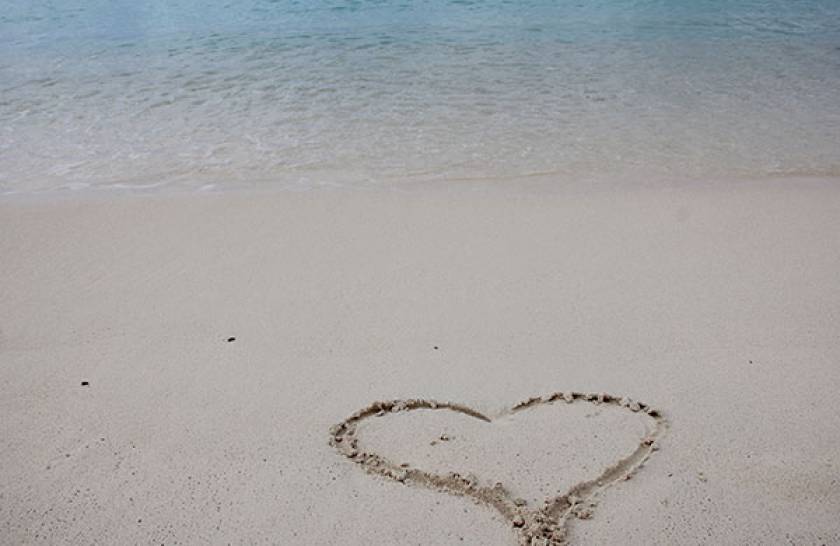 9. Bring an underwater camera.
So much happens underwater in Cayman. You can go snorkeling directly from our beach! There's a lot to see and document, so don't forget to bring a waterproof camera.