How to Be in Cayman When You're Not in Cayman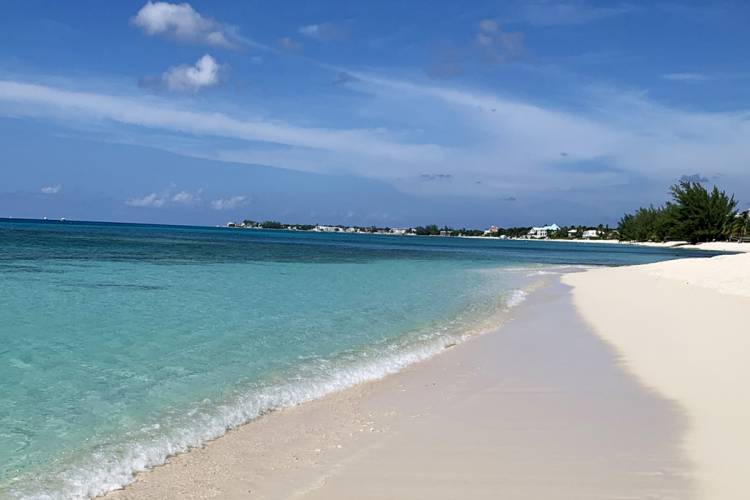 Are you dreaming of the Cayman Islands? Whether you're yearning to return or hoping to come for the first time, these 9 ideas will take you to warm palm tree breezes, soft, white sand and salty beaches filled with the crystal clear, blue water that only Cayman can offer. They'll help you "be" in Cayman even when you're not here.
1. Make tropical cocktails!
Nothing sets the mood like a couple of tropical drinks! Whip a few up for you and some friends with our recipes here and you're sure to feel the island vibe.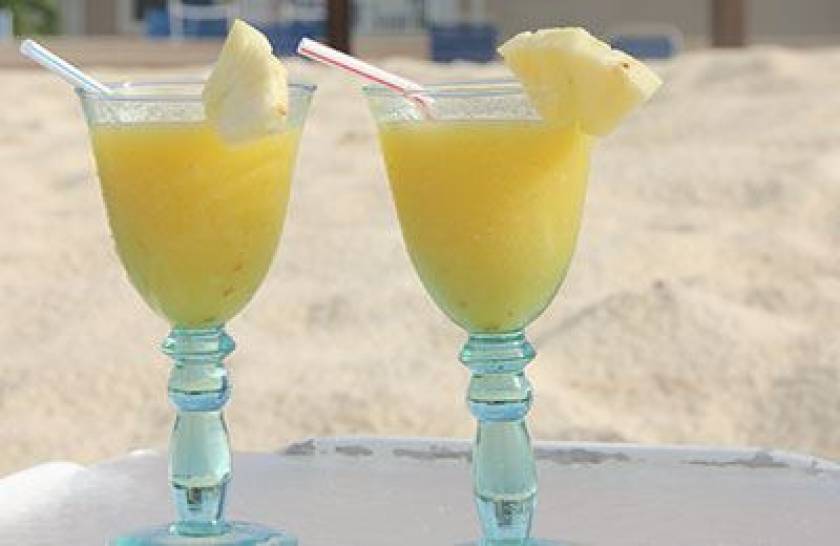 2. Put an island playlist together.
Want to feel it in your soul? Add some Marley, Buffett and Santana and you'll have the start to a perfect island playlist! Don't have time to put a playlist together? You can listen to my Spotify list here.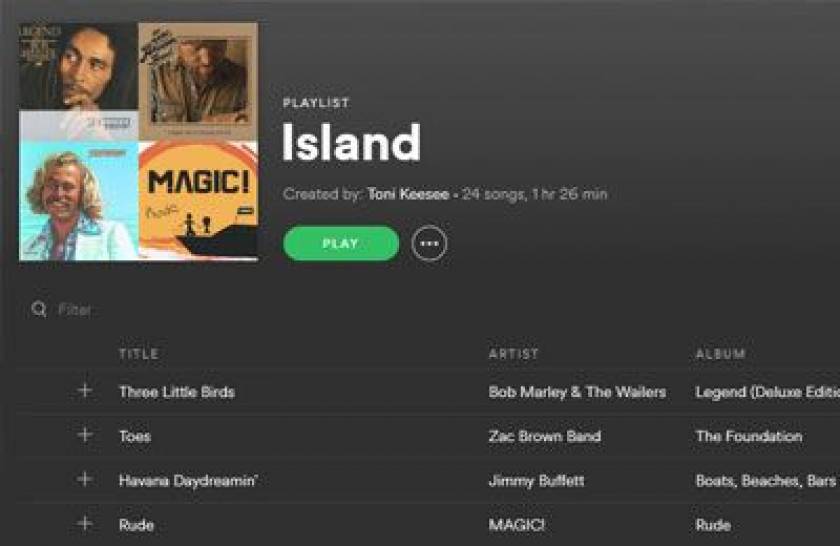 3. Read a Cayman book.
Books help us transcend our surroundings. Read A Cayman Childhood Remembered and you'll be in Georgetown with a sweet little girl who runs barefoot, knows the name of every island tree and loves her Caymanian family.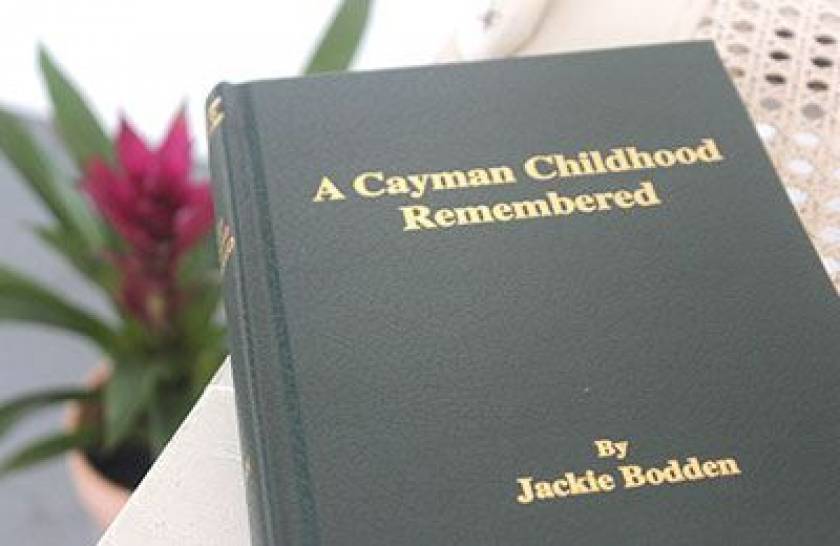 4. Cook a Caymanian dish.
Take your tastebuds to Cayman with this yummy Caymanian Coconut Dinner. And if you're lucky enough to have access to conch then try this recipe for Conch Fritters that Cayman Luxe just posted.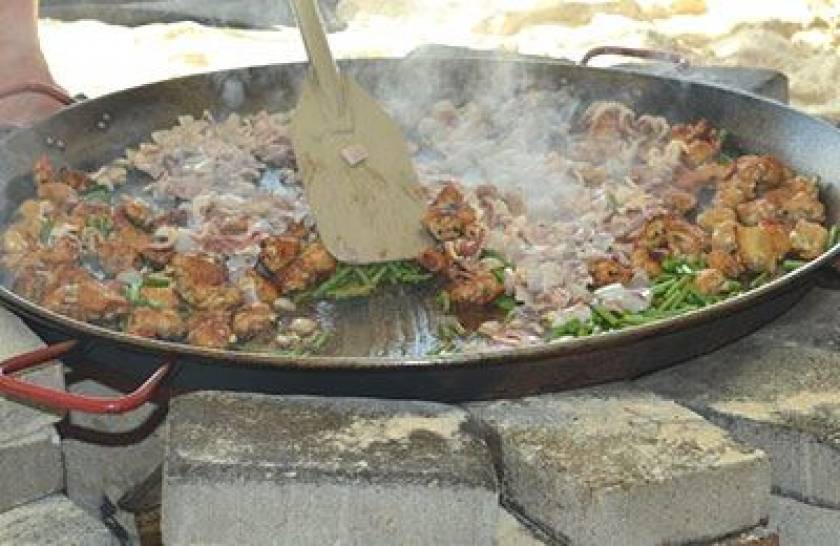 5. Brew coconut coffee.
Drift to the seaside with a cup of Coconut infused coffee from Paradise Coffee. Pick up a bag to take home with you on your next trip, and in the meantime get your fix by adding coconut milk or oil to your morning cup of Joe.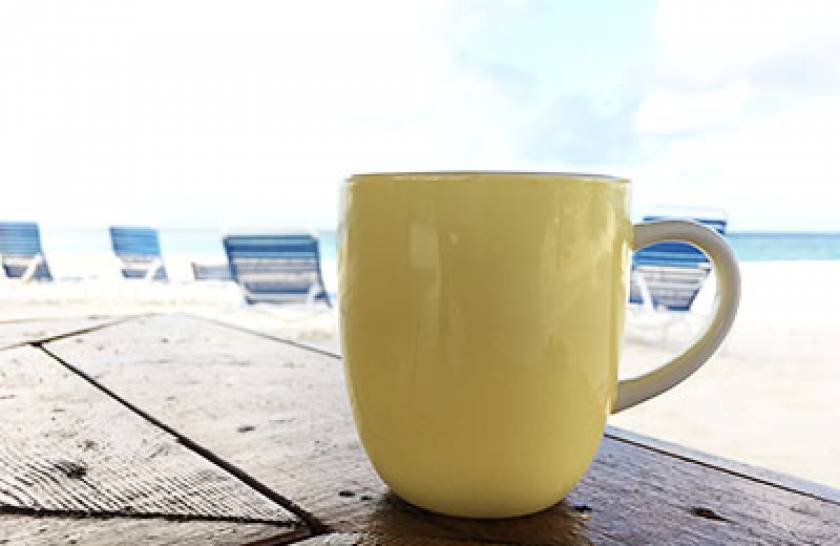 6. Hang a painting.
Put a painting up that reminds you to slow down. This one of Seven Mile Beach does just the trick for us! You can paint your own like our friend Rusty did, or purchase a painting from a local vendor next time you're on island.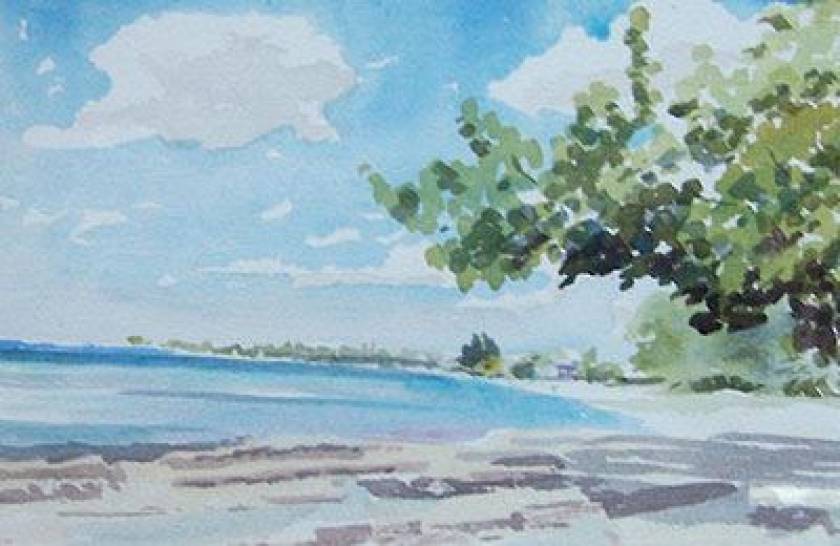 7. Watch a film set in Grand Cayman.
Travel to Cayman with Tom Cruise in The Firm or give indie film Haven a go. While there aren't a ton of options at this time, CayFilm is hoping to change that by getting the word out that Cayman is a world-class filming destination. I'm keeping my fingers crossed for a romantic comedy!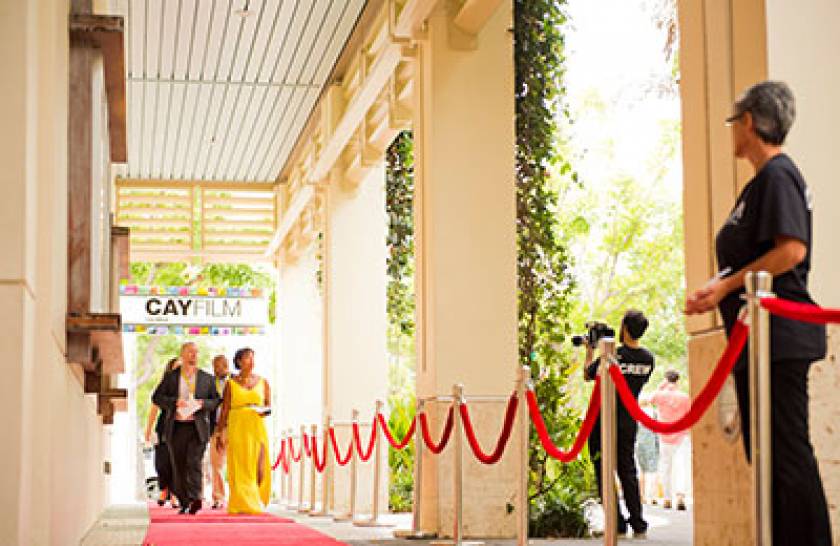 8. Set your desktop or mobile background to a scene from Seven Mile Beach.
Get in a Cayman state of mind at work or every time you check your phone! Save this image for your desktop background or set it as your phone screensaver.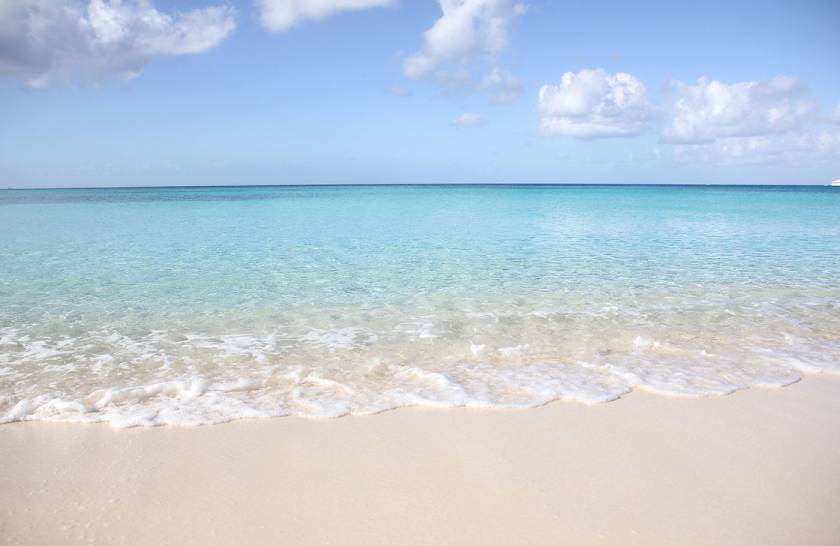 9. Make a list of things you want to do on your next trip.
If you make a list then you'll surely want to check it off! Dream a little Cayman dream and pick out things you want to do on your next trip. Need more ideas? Head on over to our Top 20 Things to Do post.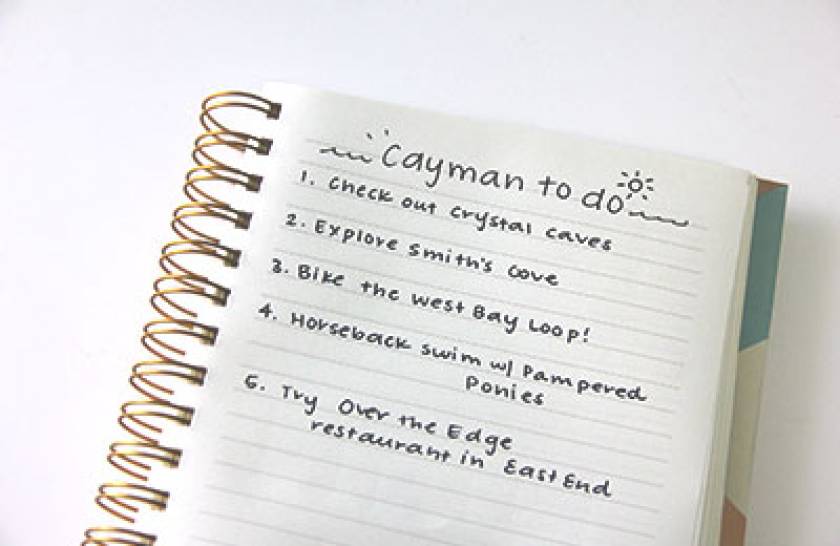 Hopefully these 9 tips will take you to a place where worries don't exist! And when these tips don't give you your temporary Cayman fix then it's time to book a condo, catch a plane and take a seat on Seven Mile Beach!