CaymanKind: The Juice Man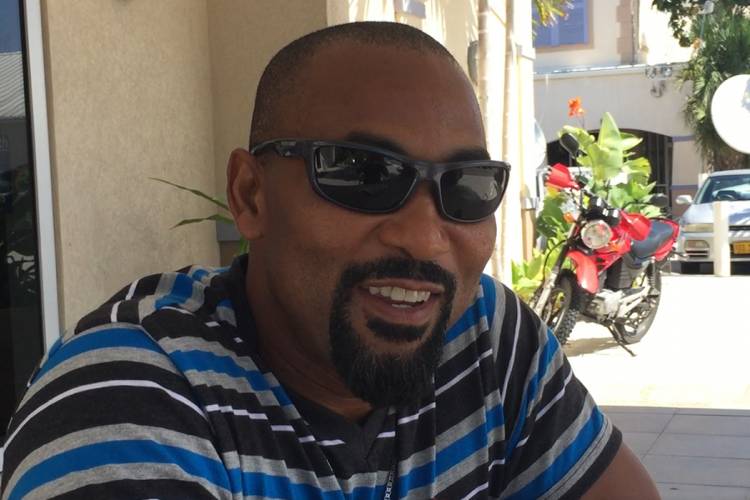 In this month's CaymanKind segment, we would like to introduce you to Herman, a native Caymanian entrepreneur also known as "The Juice Man". Since his teenage years, Herman has always had an interest and personal dedication to fitness and nutrition. A little over 5 years ago, he was able to turn his passion into a thriving business called Barbell Cafe.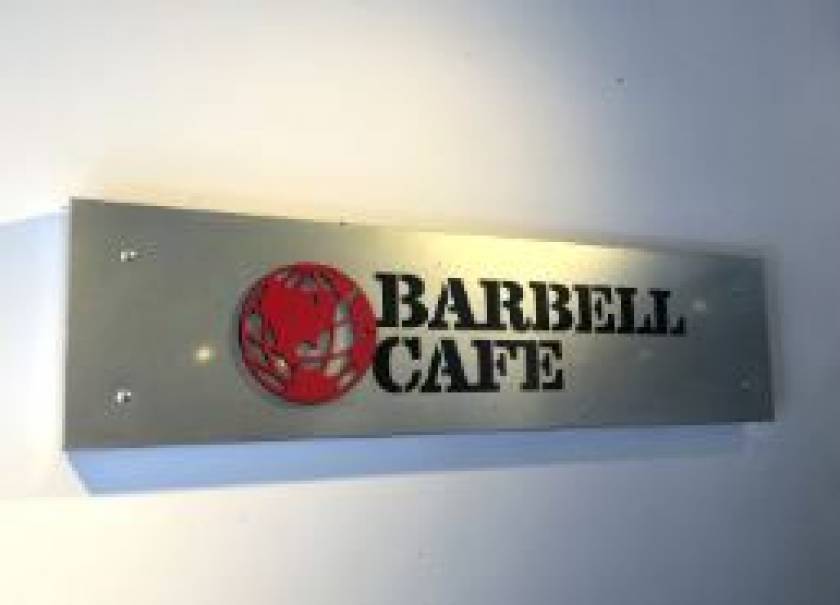 Conveniently located in the front lobby of World Gym (just off West Bay Rd), Barbell Cafe serves the most nutritious (and absolutely delicious) juice creations on Grand Cayman. All of the recipes have been personally crafted by Herman himself and are the result of much research and study.
For example, the "Green Machine", which is one of the more popular and exotic choices, uses the locally grown vegetable Callaloo (Amaranthus viridis) as the main ingredient. According to Herman, Callaloo, which is native to the Caribbean, is very similar to what we know as Kale. And like Kale, it is one of the most nutrient-dense vegetables on earth and revered for its powerful medicinal and healing properties.
After explaining in more detail the health benefits of his signature drink, Herman promised that I would not only love the taste, but feel energized as well. I can honestly say that he didn't oversell it. The Green Machine gave me a nice boost of energy to take on all of my island activities.