11 of Grand Cayman's Best Kept Secrets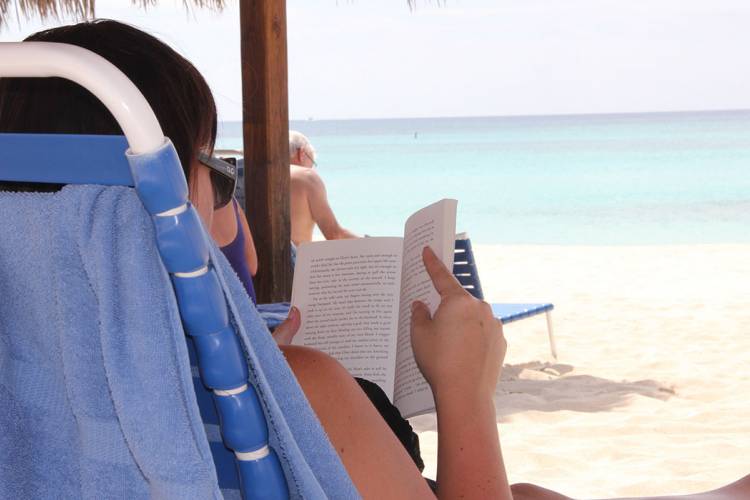 We asked our owners to give us some inside tips on Grand Cayman. They shared everything from their favorite quiet spots on the island to tips for making your vacation activities more convenient. Many of these tips aren't widely publicized and can sometimes be overlooked. Roll them all together and we have 11 of Grand Cayman's Best Kept Secrets!
11. The Quieter Side of Seven Mile Beach
It's no secret that Seven Mile Beach is amazing. Because of it's world wide fame, though, the commercial/hotel side of Seven Mile Beach (south side) can be quite crowded. We love the quieter north side of Seven Mile Beach which is where Christopher Columbus Condos is located because we're not surrounded by high rise hotels. We have a huge private beachfront for only 30 units, so you end up sharing the beach with much fewer people.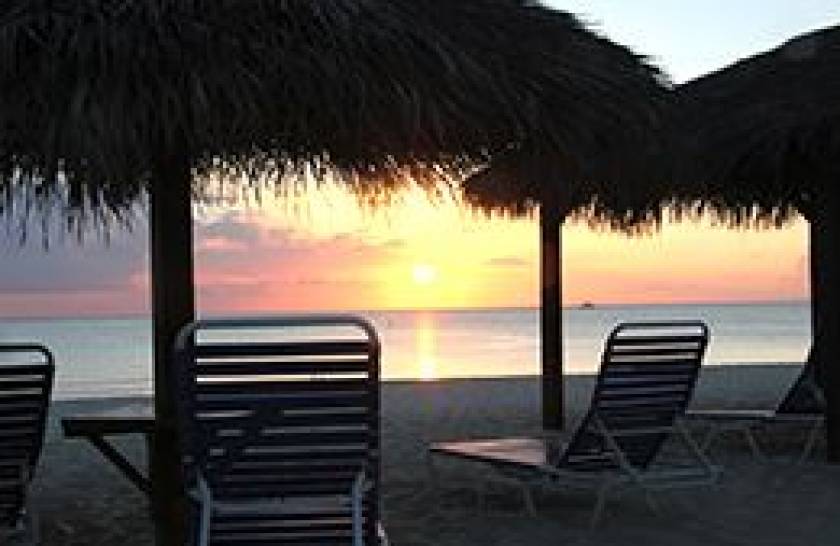 10. The Blow Holes on the East End
While you're on the East End make sure to check out the Blow Holes. When waves come in they shoot up through the rocks here like huge geysers. It's a free stop, and a cool part of nature!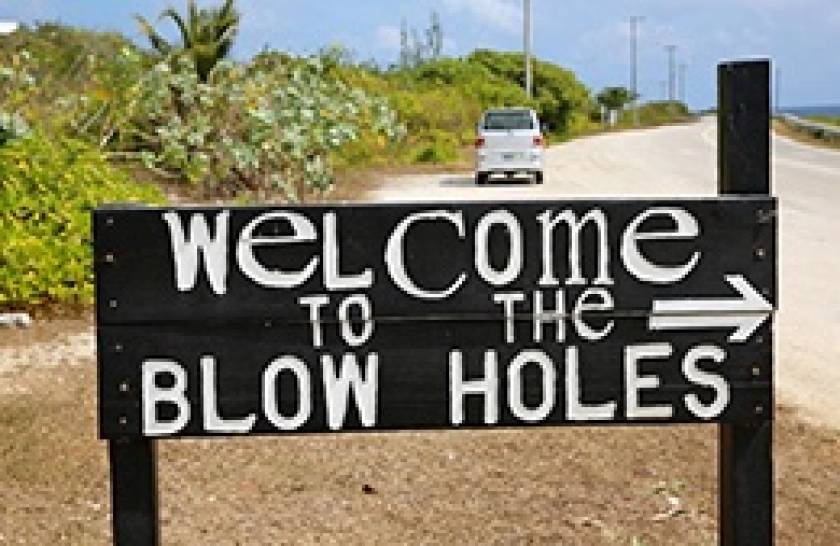 9. Boat Pickup is Available for Divers at Condo Beachfronts!
Several diving operators will pick you up at your beachfront! Call ahead of time to check if your diving group offers boat pickup service to save yourself the drive and to enjoy a fun ride on the Caribbean Sea.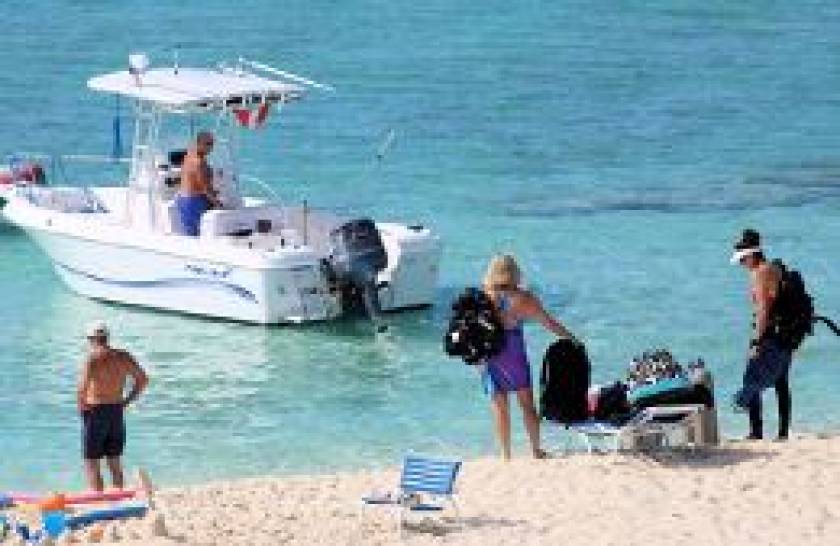 8. Professional Photographers in Cayman
There are many professional photographers on Grand Cayman island. After all, this place is a photographers dream.  Take the opportunity to book a photographer to capture pictures of your family and friends. Our owners recommend Rebecca Davidson of Picture This (who took the photo on the left) and the ladies of Deep Blue Images.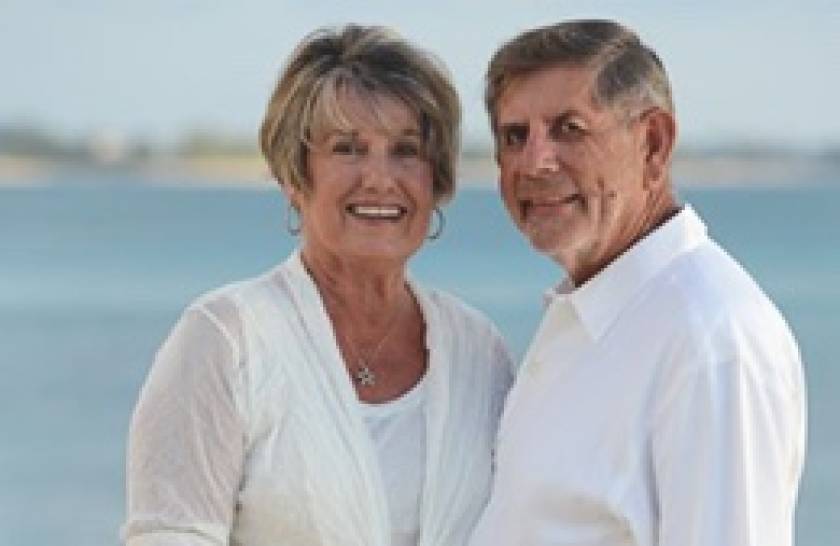 7. History of the Cayman Islands
Stories of how these islands came to be are incredibly interesting. Dive into Cayman history at the National Museum, Savannah House, Fort George and little forgotten spots like Heroes Square (pictured here in downtown Georgetown). You'll thank yourself for the sense of place and people that you'll get from these historic treasures.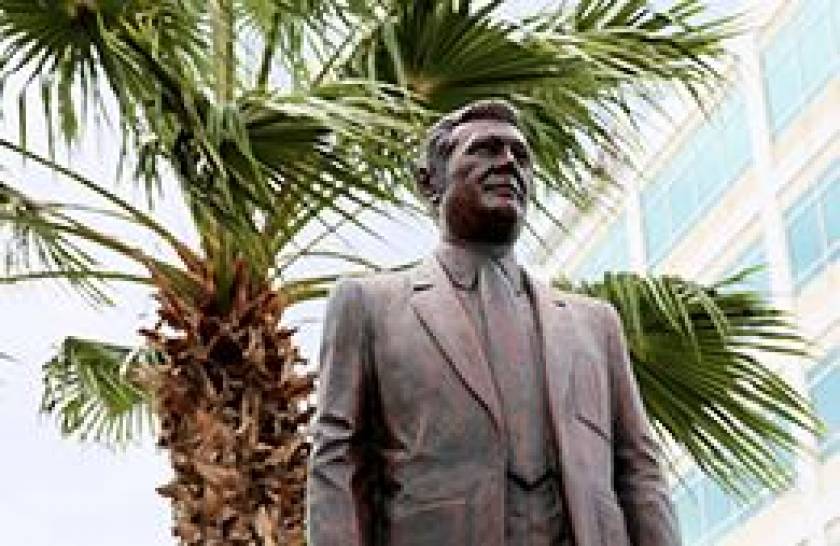 6. The Mastic Trail
The Mastic Trail is a rustic trail that weaves through ancient dry forests and the Black Mangrove wetland. This is one of the absolute best places on the island to see wildlife and to imagine what Cayman was like before it was developed. It's a 2.3 mile long trail, so it's long enough to give you a taste of nature, but short enough to make it easy to convince less adventuresome family and friends to join. There is some rough terrain though, so make sure to wear good hiking shoes!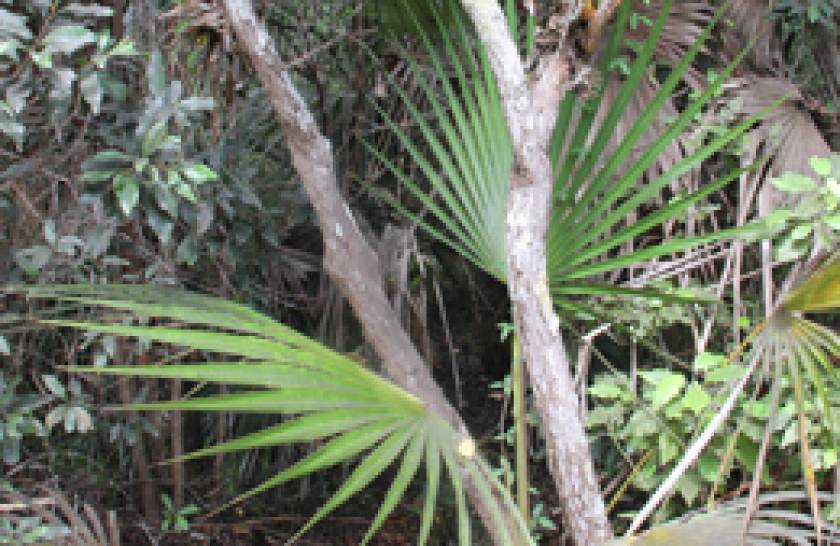 5. Bioluminescent Bay Night Trips
Don't miss the glowing creatures of the Mangrove Wetlands. You can take a kayak tour out at night to see the water light up like a Disney animation, and it's all a work of nature! You can see trails of light from your paddle and from sea life swimming below you. The darker the night, the better!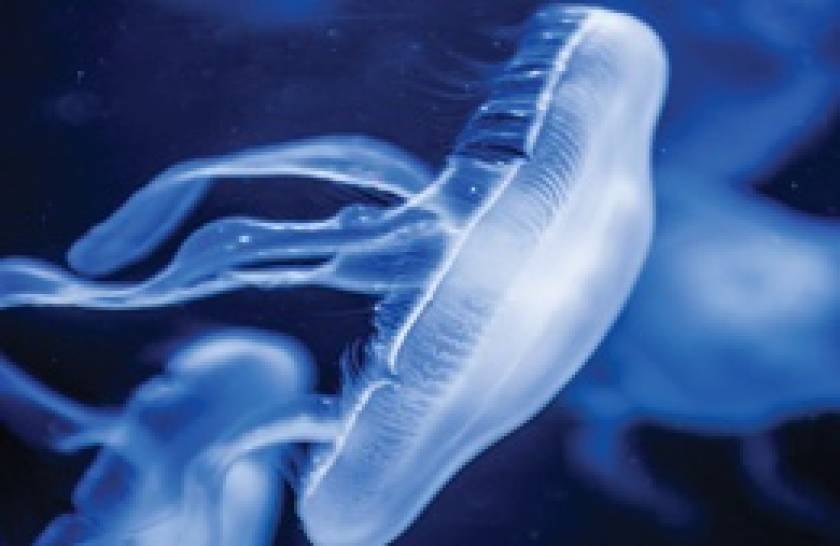 4. Farmer's Markets & Fresh Produce
Check out the farmer's markets and add some fresh Caymanian produce to one of your dinners. All of the condos at CCC have full kitchens, so we suggest making at least one big family dinner together while here. It's fun to feel like a local, and there's no better way than making your own meal with locally grown food. Camana Bay hosts a weekly Farmers Market on Wednesdays from Noon to 7 p.m. and "The Grounds" in Lower Valley, Bodden Town hosts a market every Saturday from 7 a.m. to noon.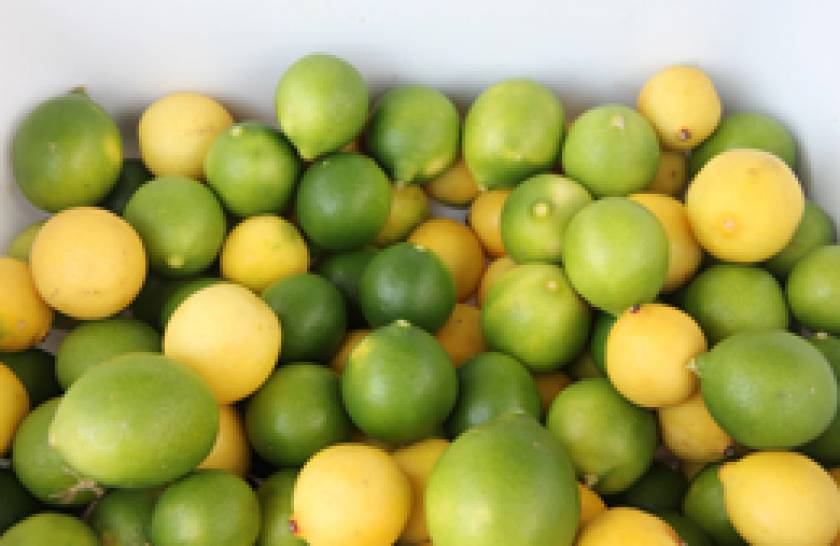 3. Water Taxi's to Kaibo Restaurant for Barefoot BBQ & Live Music
Make reservations to take a boat from Camana Bay all the way to the lively restaurant and bar, Kaibo, on the northern tip of the island. These scenic rides take about 30 minutes and are available every Tuesday leaving Camana Bay at 6 p.m. and arriving at Kaibo for their weekly Caribbean/Barefoot BBQ and live music. Cost per person is $45 and includes unlimited BBQ. Boat departs for the return trip to Camana Bay at 9 p.m. Such a fun party!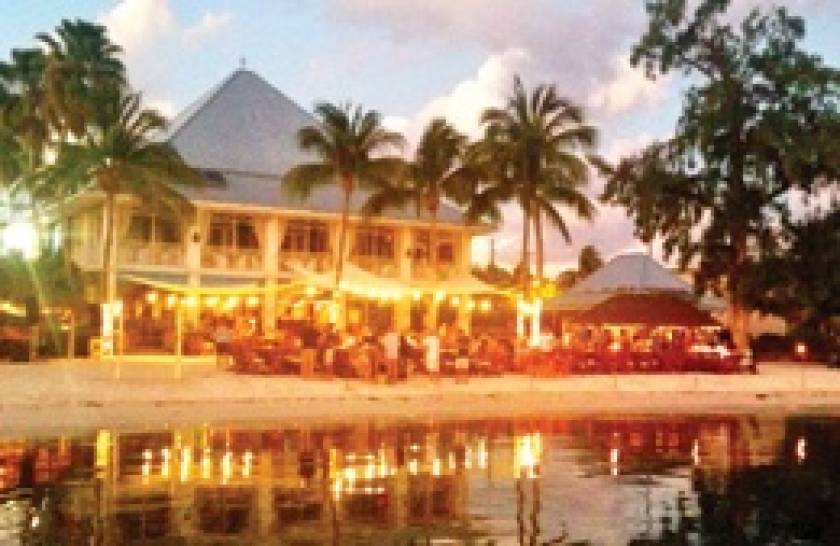 2. Barker's National Park
Barker's National Park is a quiet paradise in West Bay. You may see bikers on the West Bay bike loop, people riding horses or kite surfers if you're lucky! But mostly this undeveloped area is full of mangrove trees and peace and quiet.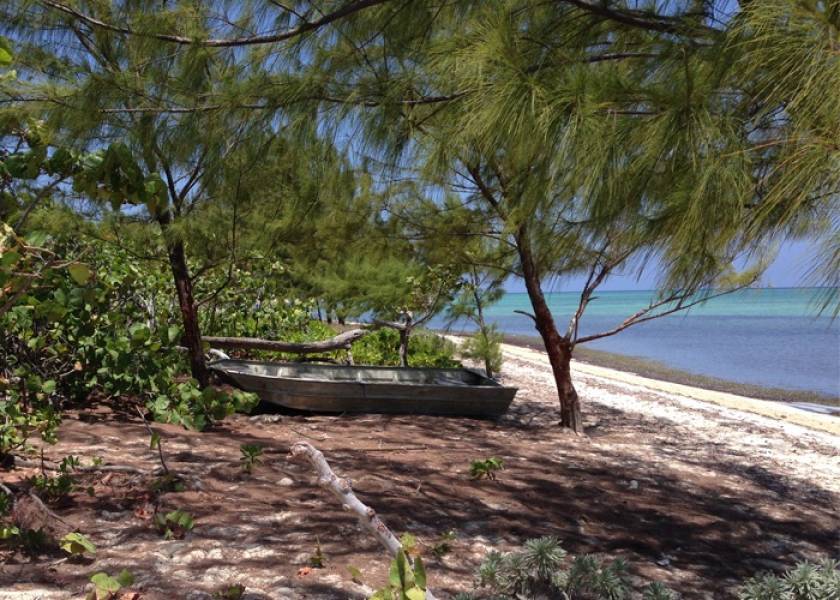 1. Wednesday Night Painting at Camana Bay
Every Wednesday night artists come out to paint on canvases set up on easels at KARoo. It's so cool to watch them paint away in the beautiful environment of Camana Bay. Grab dinner at KARoo or one of the surrounding restaurants to eat and watch an artist bring their painting to life.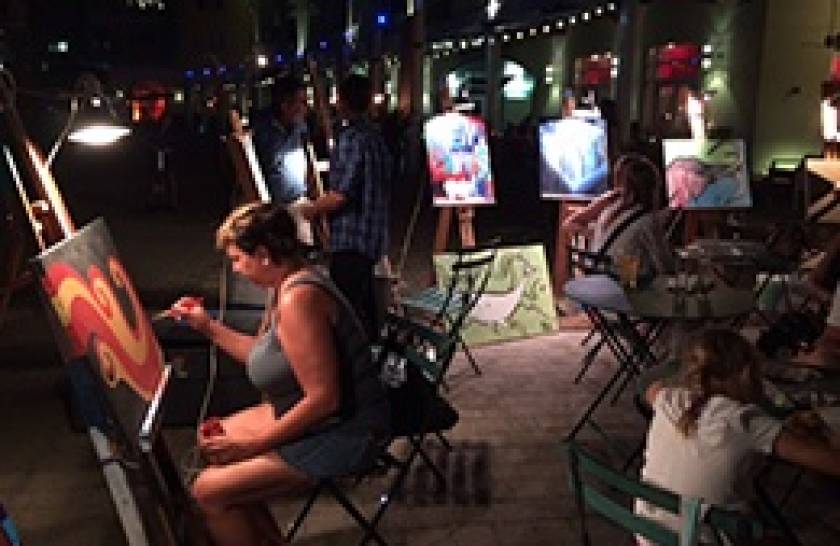 Do you have any best kept secrets to share? Tell us in the comments!