Seven Ways to Support Animals In Need in Grand Cayman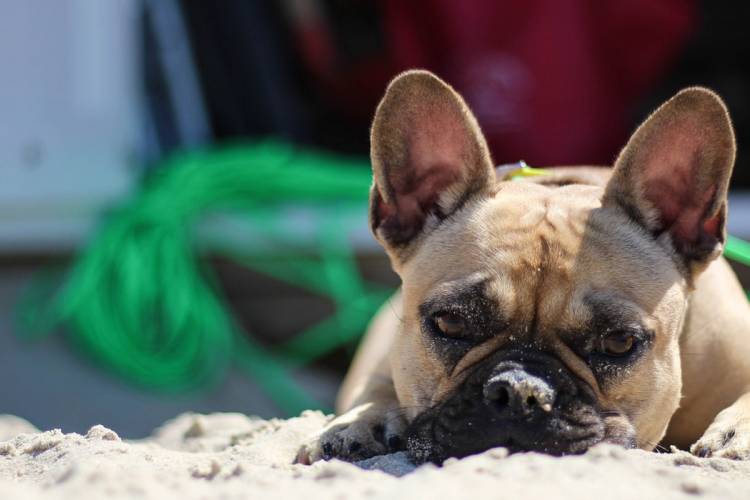 If you're like me, the only drawback to your trip to Grand Cayman is leaving furry family members at home. I'm not ashamed to admit that saying goodbye to my cats is cause for tears and daily requests for photos from the catsitter. Four-legged or not, my pets are important members of my household. If you have a big heart for animals like I do, you can show love to dogs and cats in need on the island through the Cayman Islands Humane Society.
The Cayman Islands Humane Society (CIHS) provides food, shelter, and care to homeless or abused dogs and cats, and also works to pair animals with loving and responsible owners. The shelter has a staff of 11, but can always use a helping hand from volunteers and support from donations. The current facility houses 37 dog kennels and a cat adoption room, which are kept very full due to the large number of animals in need.
How to help if you don't live on island
1. Volunteer to be a dog walker when you're visiting
Dog walkers can come from 8 am to 5 pm on weekdays, though it's best to walk in the early morning when it's not too hot—paws and hot pavement don't mix. If you've got the time, staff will help pair you with a dog who likes to go for longer walks and socialize. Camana Bay and the beach are great places to get in a little exercise with your furry pal for the day!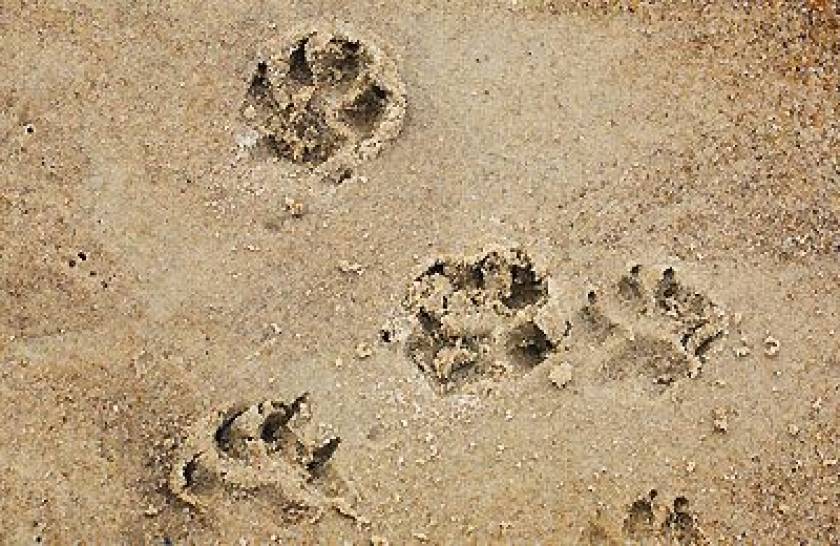 2. Be a patron of the Thrift Shop and Book Loft
Proceeds from these shops support the shelter. Grab some beach reading or a unique souvenir and help feed a dog or cat in the process!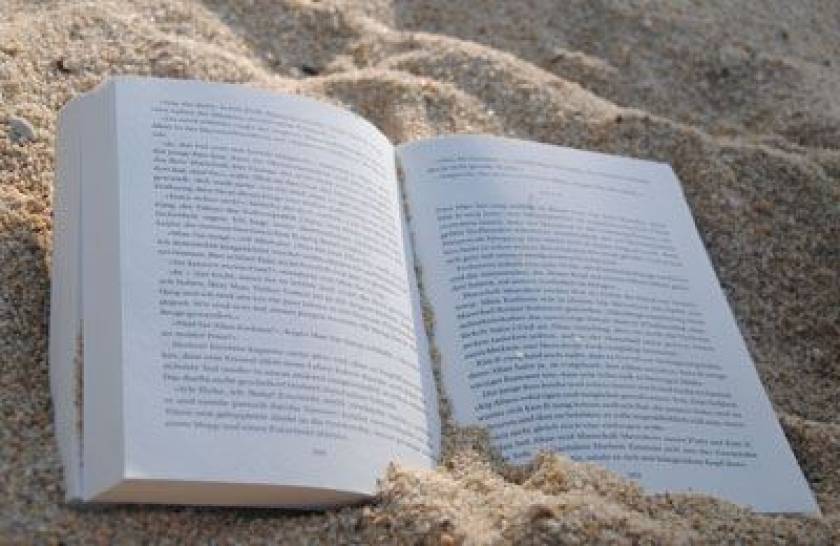 3. Become an Associated Member for CI $40 a year
Memberships are a great way to not only support the work of CIHS but also keep updated with what's happening at the shelter. Members receive a monthly newsletter with photos and updates.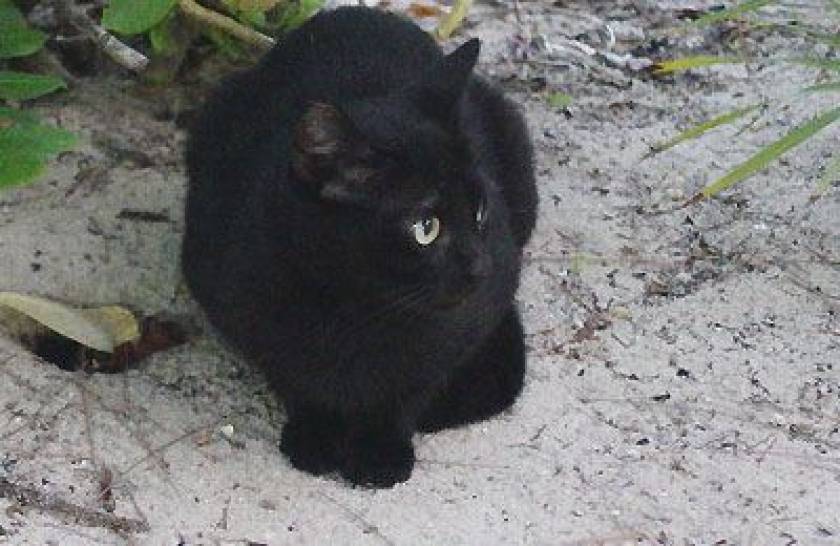 4. Sponsor a cage for a puppy, kitten, dog, or cat for one year
These sponsorships are a great way to make a direct impact for an animal in need.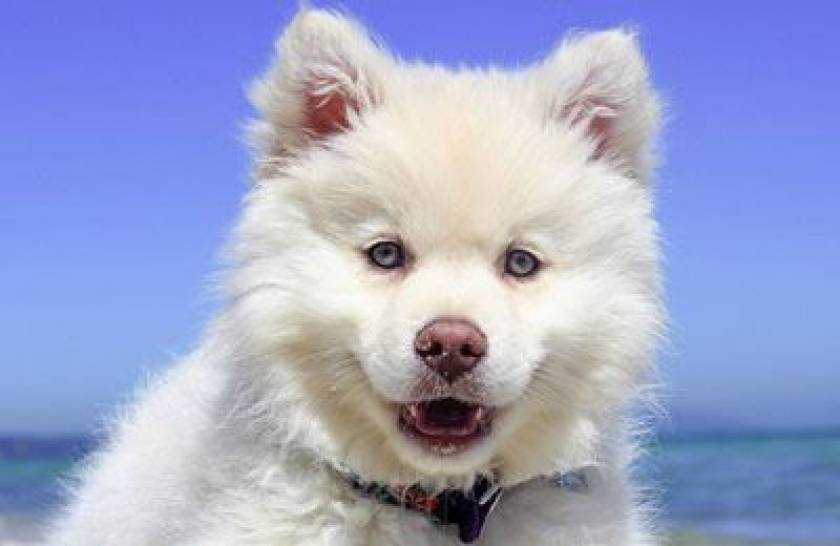 5. Donate funds or supplies to the shelter
Monetary donations of any amount are always greatly appreciated and can be put to immediate use. Other donations such as food, treats, cat litter, etc., are also welcome—but you should give the shelter a call to see what they're in the most need of before taking a trip to the store.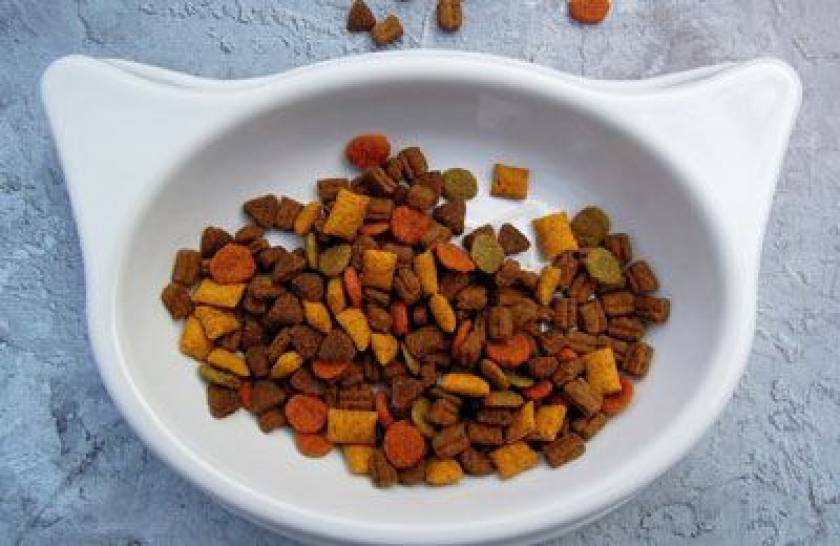 6. Adopt a pet
The shelter does offer a service to fly a pet from the island, so if you fall in love with a particular fuzzy fellow you see on Facebook or meet while visiting, it is possible to bring them home. Dogs and cats are duty free when coming into the United States.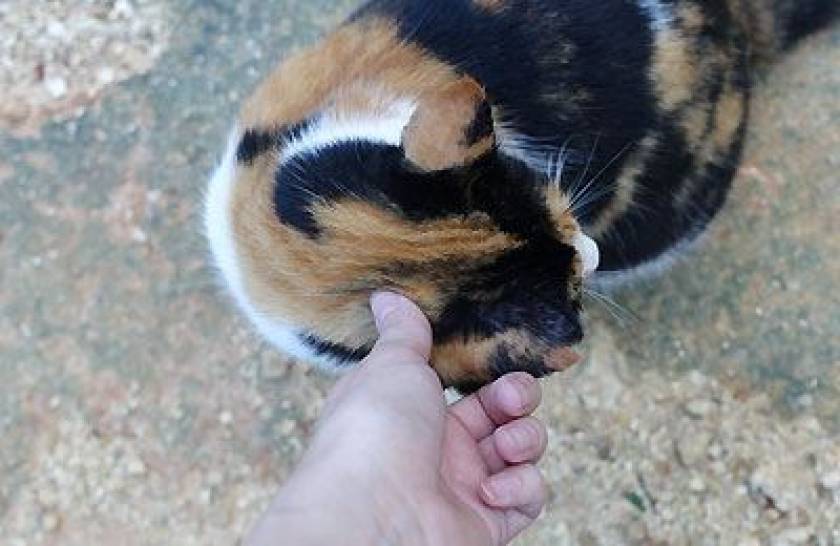 7. Tell your friends!
If you know any animal lovers who feel like Cayman is a home away from home, encourage them to support the Humane Society's efforts as well. Share one of CIHS's Facebook posts or create your own.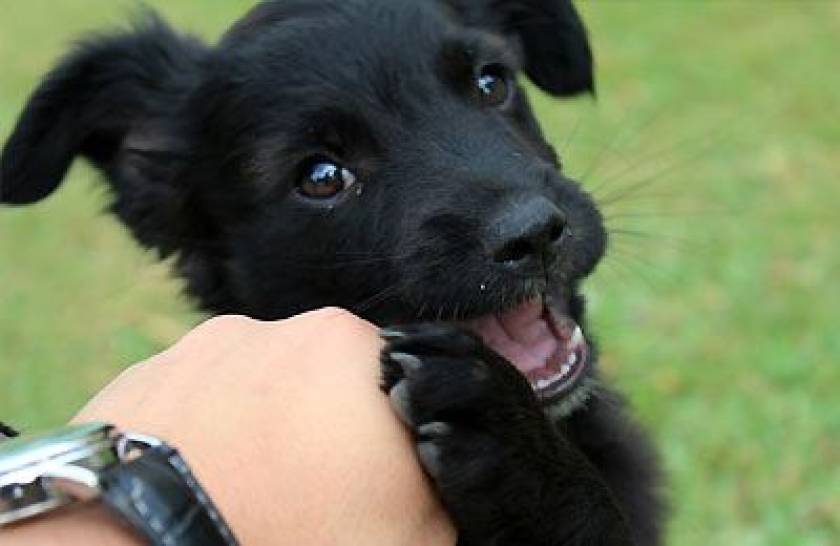 The Humane Society office is located at 153 North Sound Road in Georgetown near the airport, so it's only a short ten minute drive from the condos. If you're looking to brighten a sunny Cayman day even more by taking a dog for a walk or making a donation, get in touch with the Humane Society and volunteer!