Meet Captain Dexter Ebanks: 6th Generation Caymanian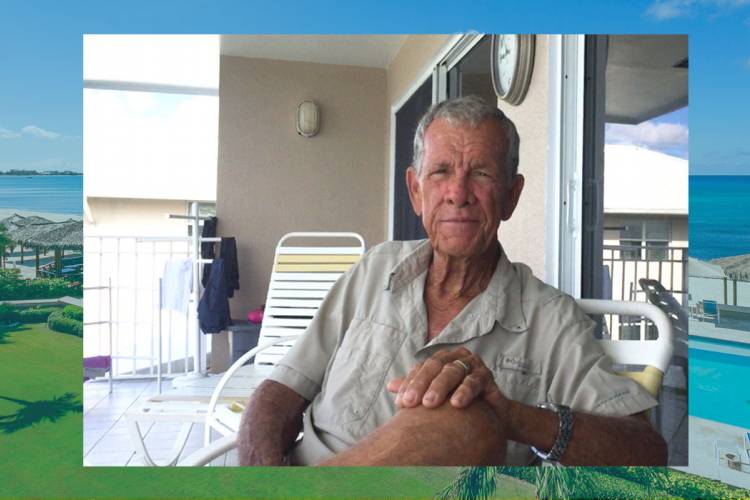 On our recent trip to Grand Cayman, my family had the incredible pleasure of getting to know Captain Dexter Ebanks. Captain Dexter is a proud, 6th generation Caymanian whose roots originated 90 miles to the northeast, on the smaller island of Cayman Brac.
The 'Ebanks' name (along with others such as 'Tatum' and 'Bodden') is a very prominent one among the islands and its origin can be traced back to 7th century England. In fact, the Ebanks and the Boddens were among the very first settlers of Cayman Brac. Dexter joked that originally the surname was "Eubanks", and at some point Caymanians became lazy and dropped the "u" in order to make it easier to pronounce. For the Ebanks family, the Caribbean provided a livelihood, and as a young boy, Dexter developed an unbreakable bond and affection for the sea and all of its mysterious beauty. Since the entire island population at that time was only a few hundred, family and community were central to young Dexter's life. He claims that this strong connection helped shape and build his character and work ethic.
At age 16, Captain Dexter moved to Grand Cayman, or in his words "the big city", and joined the police force. For 14 years he served the community and built many friendships along the way. During this time and because of a longing to return to the sea, he began giving catamaran sailing tours to family and friends as a weekend hobby. As many hobbies do, this one ignited an entrepreneurial spark which helped launch Dexter's Fantasea Tours into a full time business back in the mid 1980s. Dexter's business philosophy is very simple: to create a more personalized experience for those wishing to visit The North Sound, Stingray Sandbar, Rum Point, and the Coral Reef. Unlike other excursion companies, Dexter never overcrowds his boat and loves getting to know each passenger by name. He also loves sharing jokes or stories about Cayman culture and history which I quickly took advantage of.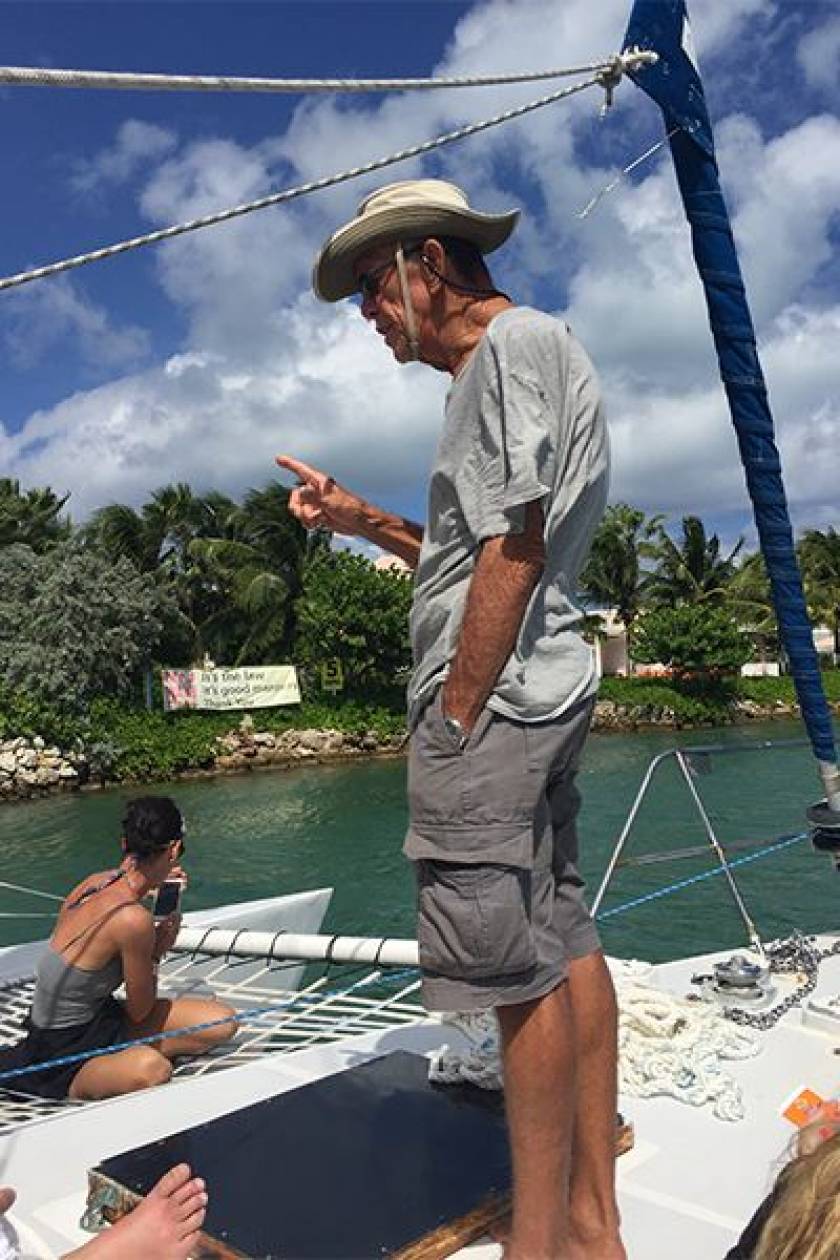 Captain Dexter is a natural "people person" who genuinely longs to share his love for the sea and Cayman with others. He told me that he has never done anything more rewarding, and that became evident during our adventure to the Stingray Sandbar one afternoon. Since there were only 9 of us passengers in total, the journey was both intimate and relaxing with plenty of room to spare on his spacious catamaran. Once we arrived, he introduced us to several of his Stingray friends, which he knew by name, and coached us on how to make the most of our time together (which included some tasty treats of fresh squid). The Stingrays were incredibly friendly, loved being petted and held, and even posed for pictures!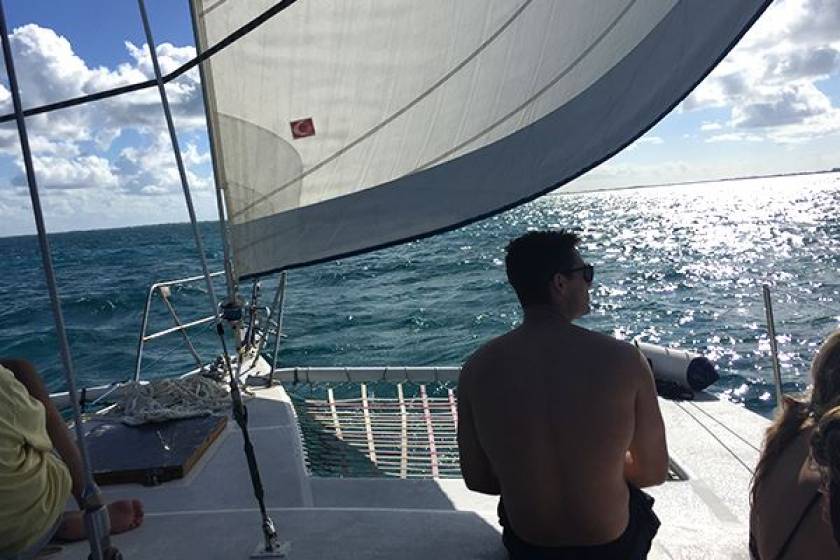 After a wonderful experience with the stingrays, we sailed back to The Cayman Island Yacht Club and enjoyed a beautiful sunset, relaxing conversation, and laughter along the way. Captain Dexter gave us a glimpse into his world that day and helped us appreciate the simpler things of life, which we often don't take the time to notice. More importantly, he welcomed us warmly into this world and made us feel like friends along the way.
You can learn more about Dexter's Fantasea Tours by visiting his website at www.dexters-fantaseatours.com.