Let the Colors of the Caribbean Feed Your Soul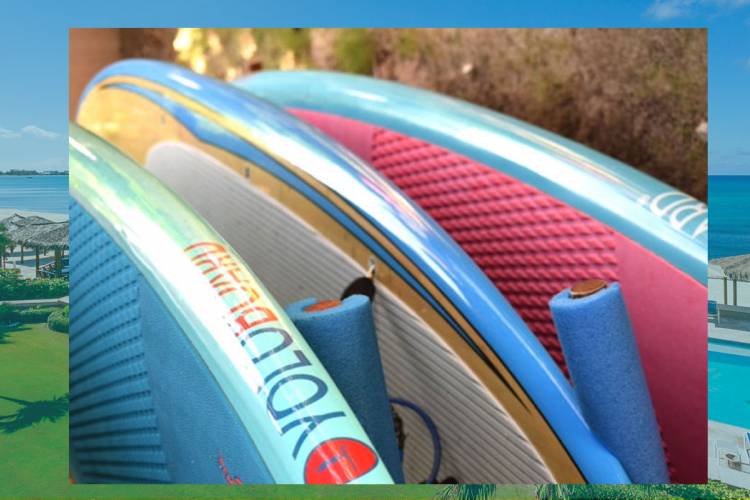 There is nothing as visually stunning as the colors of the Caribbean. They are vibrant, piercing and full of life. It's amazing how they truly represent the island spirit and speak to the souls of those that dream of paradise throughout the day.
One of our owners, Kay Emrick, recently sent me a curated set of Cayman photos that show the colors of the Caribbean in everything from paddleboards to the sea to people celebrating. Here are some of our favorites:
Need more Caribbean color in your life? Follow us on Instagram to feed your island soul from afar or even better check out our condos and come see it for yourself! Thank you to our friend Kay for sharing these lovely images.