Get To Know the Christopher Columbus Staff—Gloria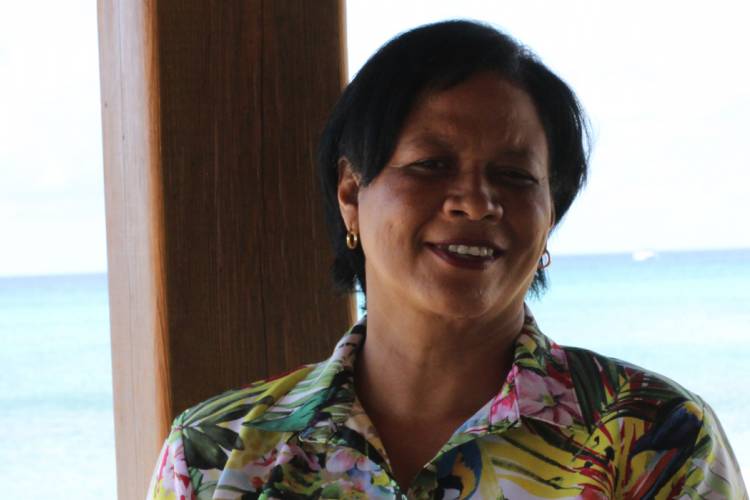 After two years with Christopher Columbus, Gloria Powell is a great person to ask about fun activities around the condos. She suggests that after you make your first stop at CCC, your next must-see attraction is the turtle farm.
Originally from Honduras, Gloria's lived in Grand Cayman since 1997. She has one son, who is 26, and one 12-year-old daughter. Her favorite thing about living in Cayman is the overall environment, from the warm weather to the beautiful water and beaches.
In her free time, Gloria enjoys jogging around the island and cooking. Her favorite method of cooking is grilling, and she makes amazing grilled pork ribs. When she doesn't feel like firing up the grill, her favorite snack is a Snickers bar—you might even leave one for her if she takes care of your condo.