5 Historic Sites that You Can See in One Day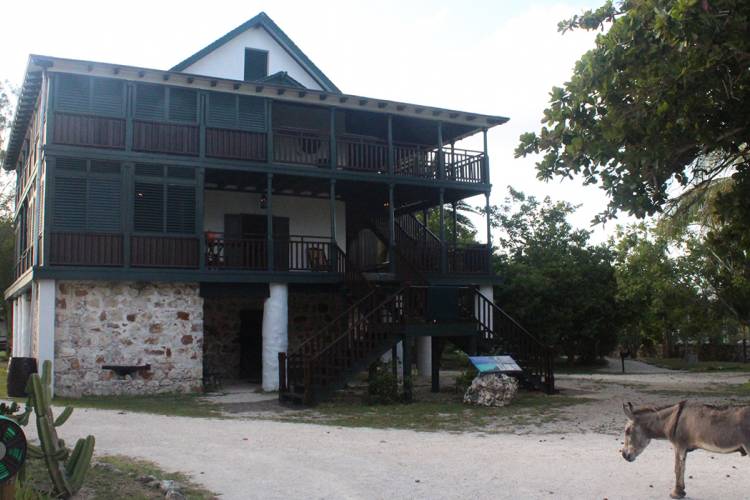 Get to know Grand Cayman better by treating yourself to a day of Cayman History. We've rounded up five fascinating, historical attractions (some well known and some not) that you can see in a single day trip. Check them out below!
Pedro St. James Castle
Pedro St. James Castle is a Cayman "Great House," and a great place to see what life was like in old Cayman. The house was originally built in the late 1700's and has been lovingly restored to its original 18th Century glory with period furniture and historical displays throughout its three stories.
The house was built by a wealthy Englishman using Jamaican slave labor, and at the time there were only about 500 people living on the island. Most of the houses around the property were little "wattle and daub" single level homes. Imagine the attention this "castle" must have garnered!
Pedro St. James is perched upon a beautiful beachfront area of South Sound. History buffs and novices alike will adore this site for both its beautiful views and grand stories. Self-guided and guided tours are available with fees ranging from CI$5 to CI$15.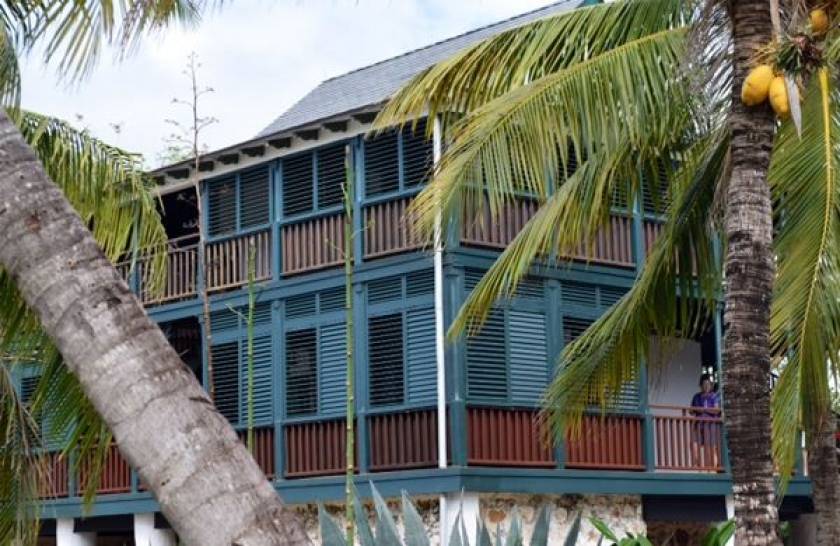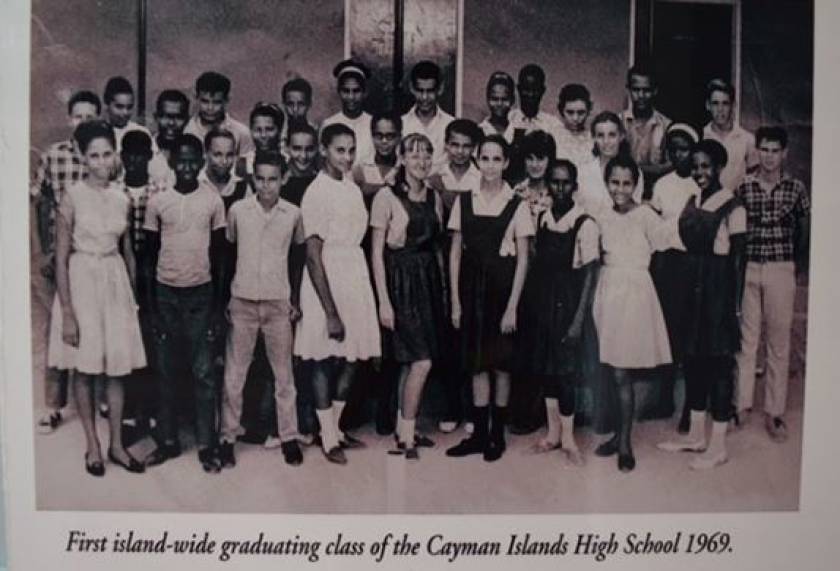 Nurse Leila's House
Nurse Leila's House was purchased by the National Trust in 2006 due as much to Leila's historical contributions to the island as the structure's historical significance itself.
The beloved Nurse Leila was a Caymanian nurse, midwife, columnist and church activist. As midwife, Nurse Leila delivered over 1000 Cayman babies in West Bay, many of which were born in this house and still live on the island today.
The house itself is one of a few "wattle and daub" houses left on the island and the only one of its kind owned by the National Trust. It's currently undergoing a full restoration, but you can drive by and check it out on West Church Street just past the four way stop in West Bay. There's a sign with additional details at the front of the property. This one is a quick feel-good stop!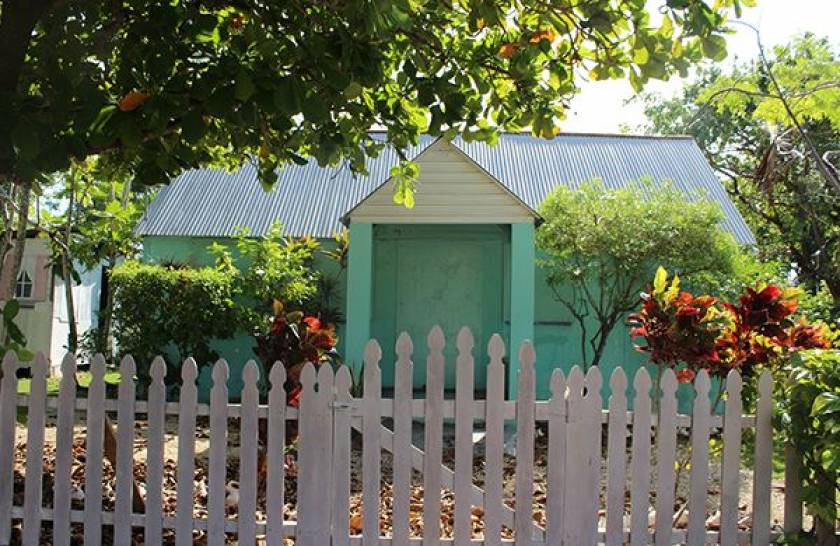 Mission House
The Mission House is a traditional, two-story Cayman home located in the heart of Bodden Town. The house was built in the 1700's and became popularly known as the Mission House during the 1800's, due to the missionaries, teachers and families that lived there and helped establish the local Presbyterian school and ministry in Bodden Town. Guided tours are available by appointment only, so make sure to call 749-1123 or email mission@nationaltrust.org.ky to schedule your tour ahead of time. Entry fees are CI$8 for adults or CI$4 for children with groups of 4 or more.
Historic Step Well
If you stumbled upon this site unknowingly, you might not think much of it. Its story is what makes it so interesting. This historic well is believed to be one of four wells documented on a British surveyor's map from the early 1700's where ships would stop to stock up on fresh water. What's most interesting about this site, though, is that it was completely lost until 2003 when it was discovered on the site of a development project. The property owner decided to partner with the Cayman Islands National Museum to preserve this treasure by building around it.
So now, the step well is located in the middle of a shop in the Bayshore Mall in Georgetown (located on S Church Street). You can walk into the shop and find the well beneath a glass encasement. You can safely walk on the glass cover and peer down into the well. What's even better is that the water in the well has been rated good enough to drink still today!
Fort George
Fort George, nestled in the capital city of Georgetown, dates back as far as the 1700's and has been used as recently as WWII. The fort was originally built to fend off potential Spanish attacks from the shores of nearby Cuba. A lookout house assembled of original doors and windows plus other historical salvage material from the island sits in a cotton tree at the fort. The lookout house was built to resemble one that locals used at the fort to watch for German submarines during WWII. Fort George can be found at the corner of Harbour Drive and Fort Street and is free to visit.