Get to Know the Christopher Columbus Staff—Isabel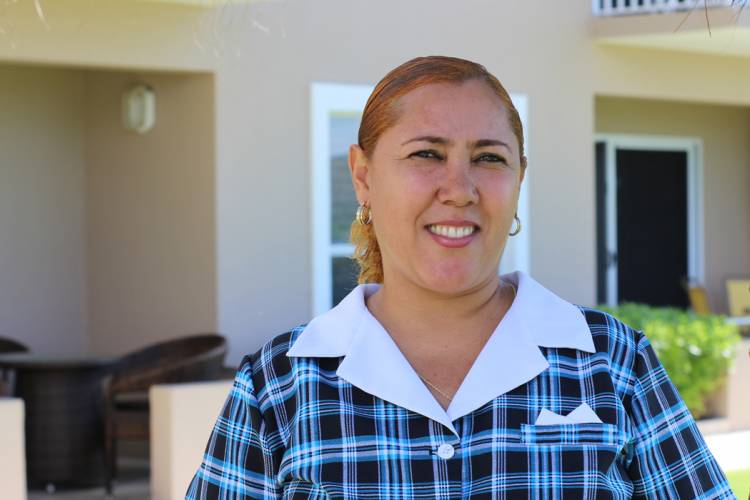 Isabel Llauger Abreu is one of the newest members of the Christopher Columbus family. She began working in June 2017, so be sure to say hi and introduce yourself if you haven't met yet!
Originally from the Dominican Republic, Isabel came to the Cayman Islands about 12 years ago, seeking job opportunities. There's a lot of girl power in her family, with one sister and one grown-up niece. She loves the beach and enthusiastically recommends that any visitor spend as much time as possible with the sand between their toes! She also loves the country as a whole and how welcoming it has been to her.
Like some of her co-workers, Isabel enjoys eating anything that comes off a grill. She didn't give away any of her grilling secrets, but she might be willing if you ask nicely!